---
Destination: Azores
Population: 250k people
GDP per capita: 14.900 USD
---
The clocks stopped at 1:17.

There was a long shear of bright light, then a series of low concussions. I think it's October but I can't be sure. I haven't kept a calender for years. Each day is more gray than the one before. It is cold and growing colder as the world slowly dies. No animals have survived, and all the crops are long gone. Someday all the trees in the world will fall. The roads are peopled by refugees towing carts, and gangs carrying weapons, looking for fuel and food.

On the far side of the river valley the road passed through a stark black burn. Charred and limbless trunks of trees stretching away on every side. Ash moving over the road and the sagging hands of blind wire strung from the blackened lightpoles whining thinly in the wind. A burned house in a clearing and beyond that a reach of meadow-lands stark and gray and a raw red mudbank where a roadworks lay abandoned. Farther along were billboards advertising motels.

Everything as it once had been save faded and weathered.

At the top of the hill they stood in the cold and the wind.
Excerpt from The Road by Cormac McCarter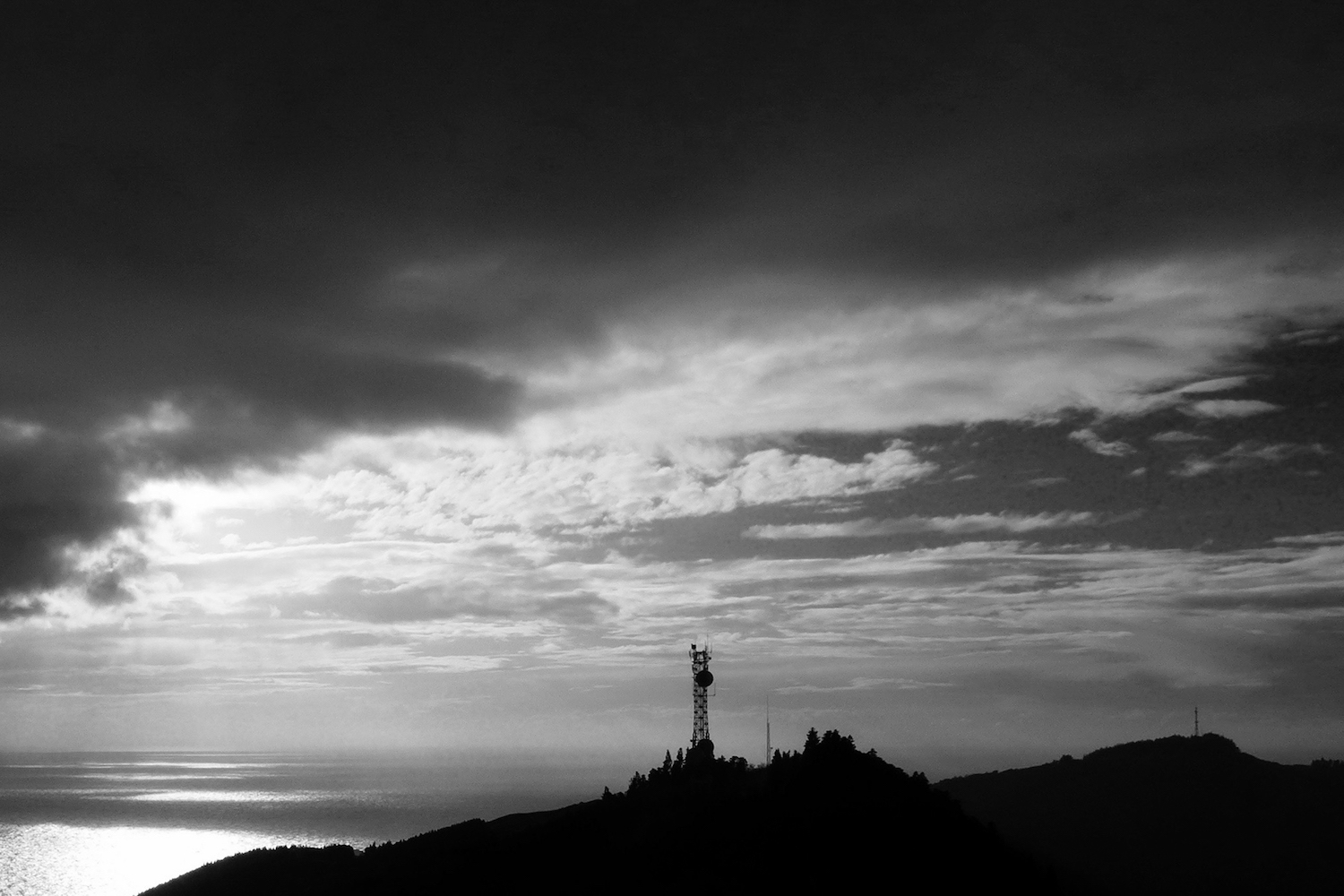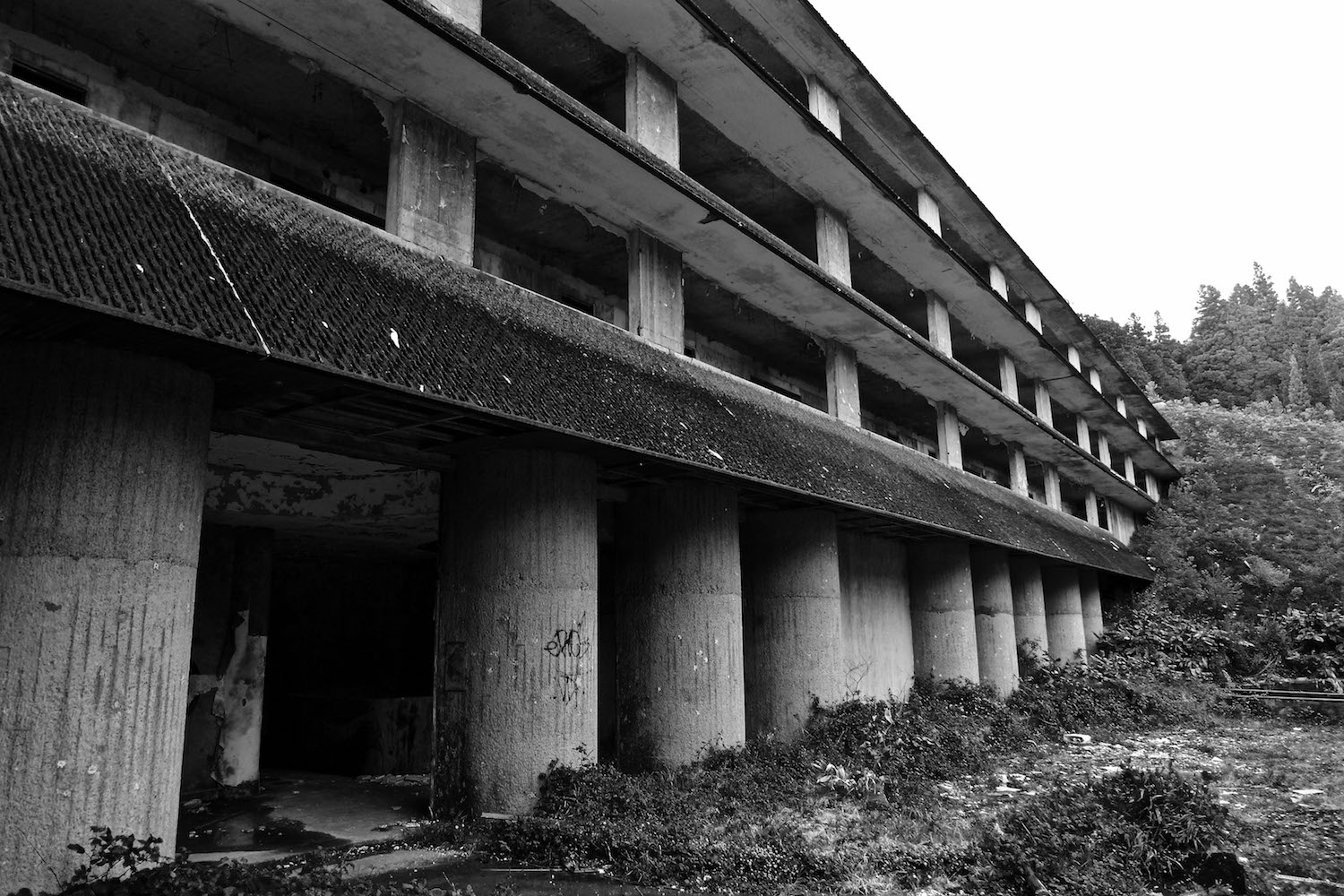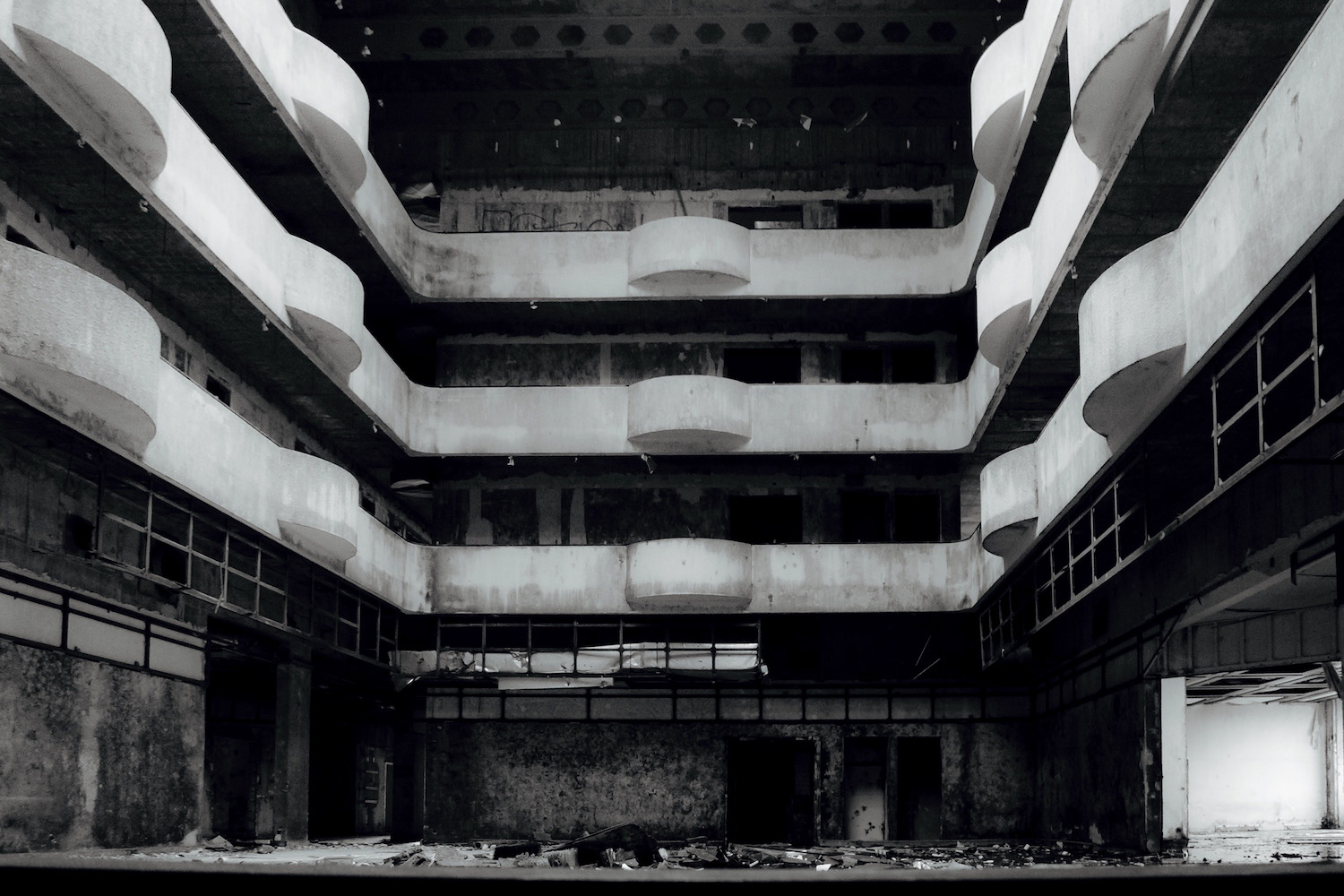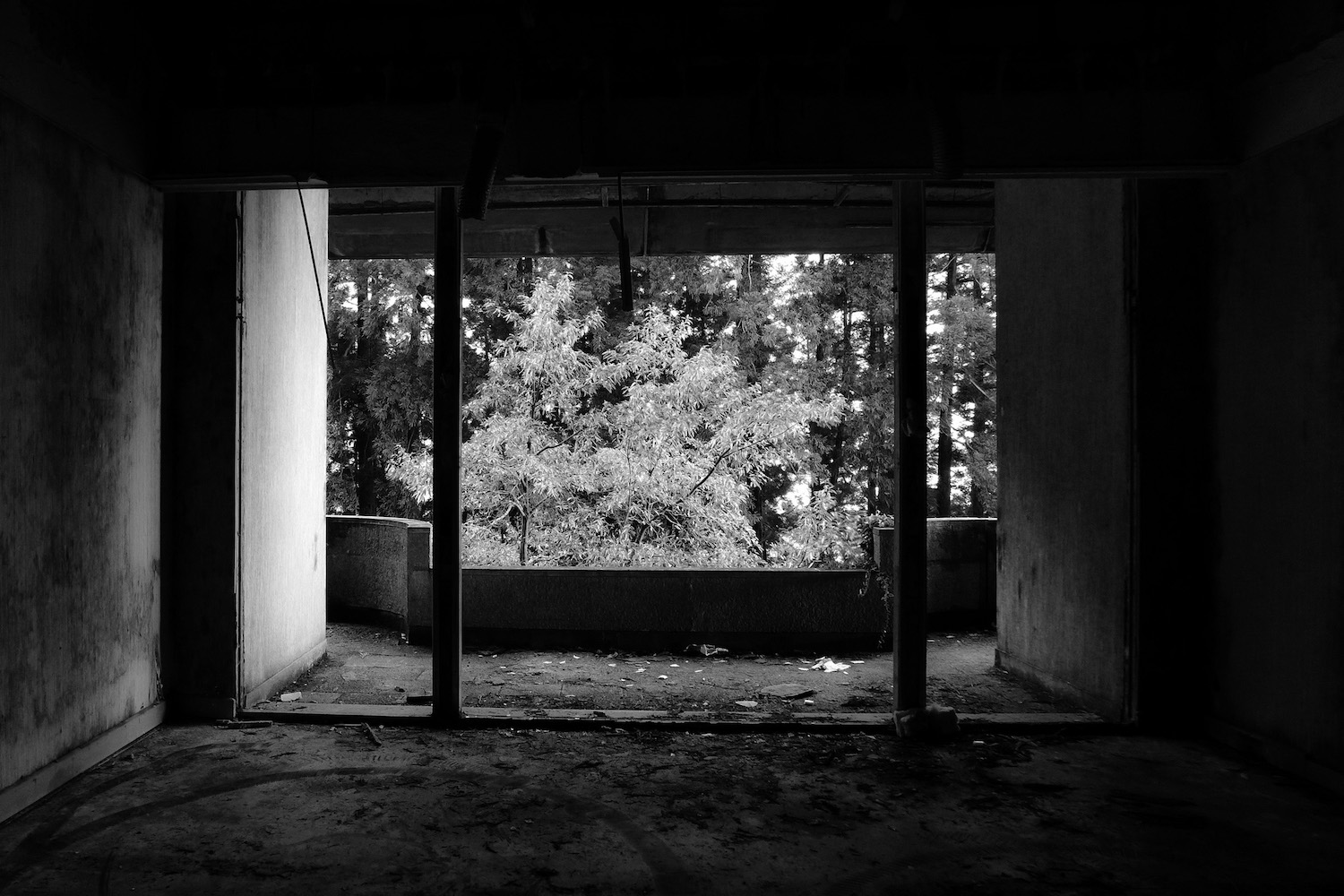 A radio somewhere.

Neither of them had spoken a word. This the day to shape the days upon…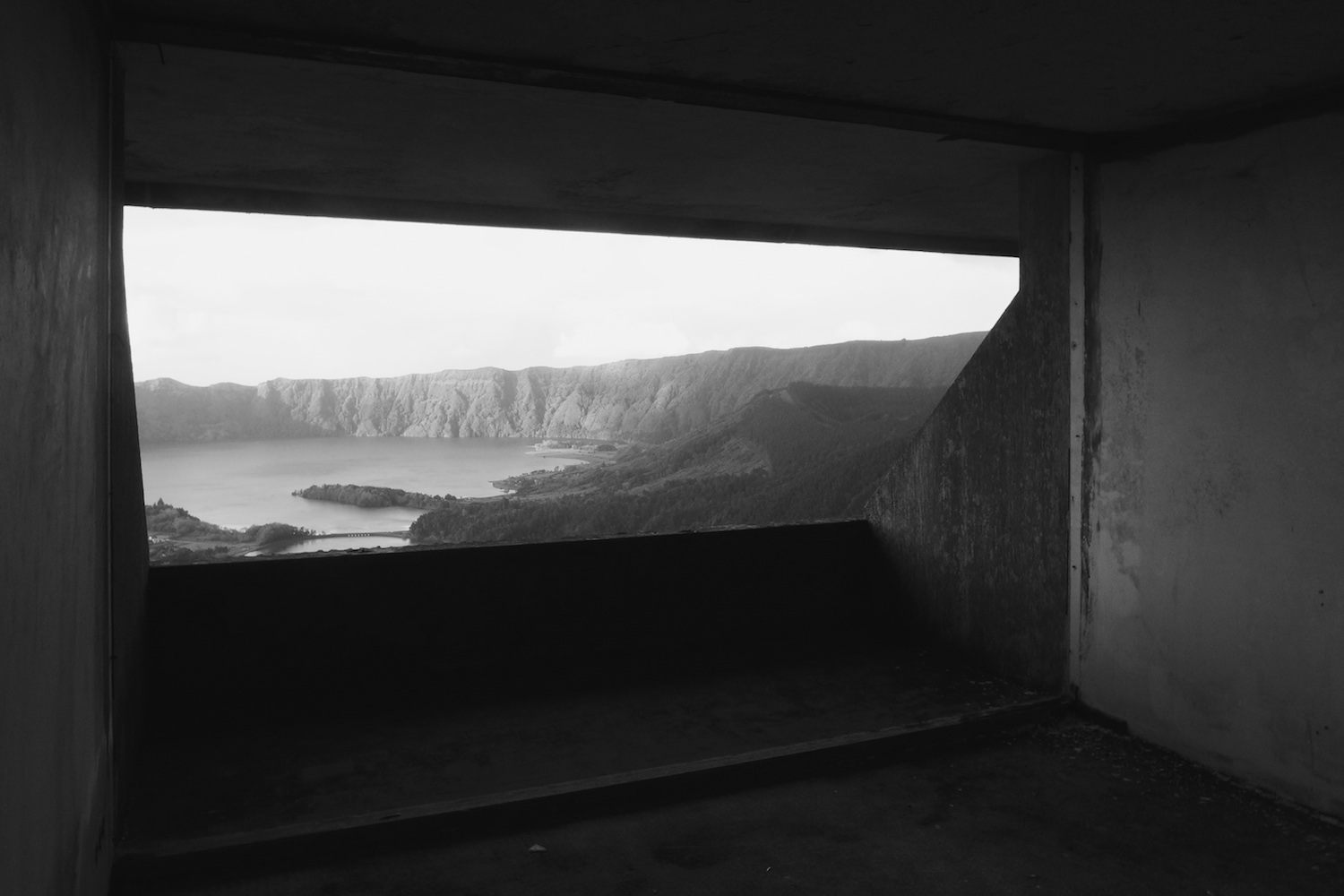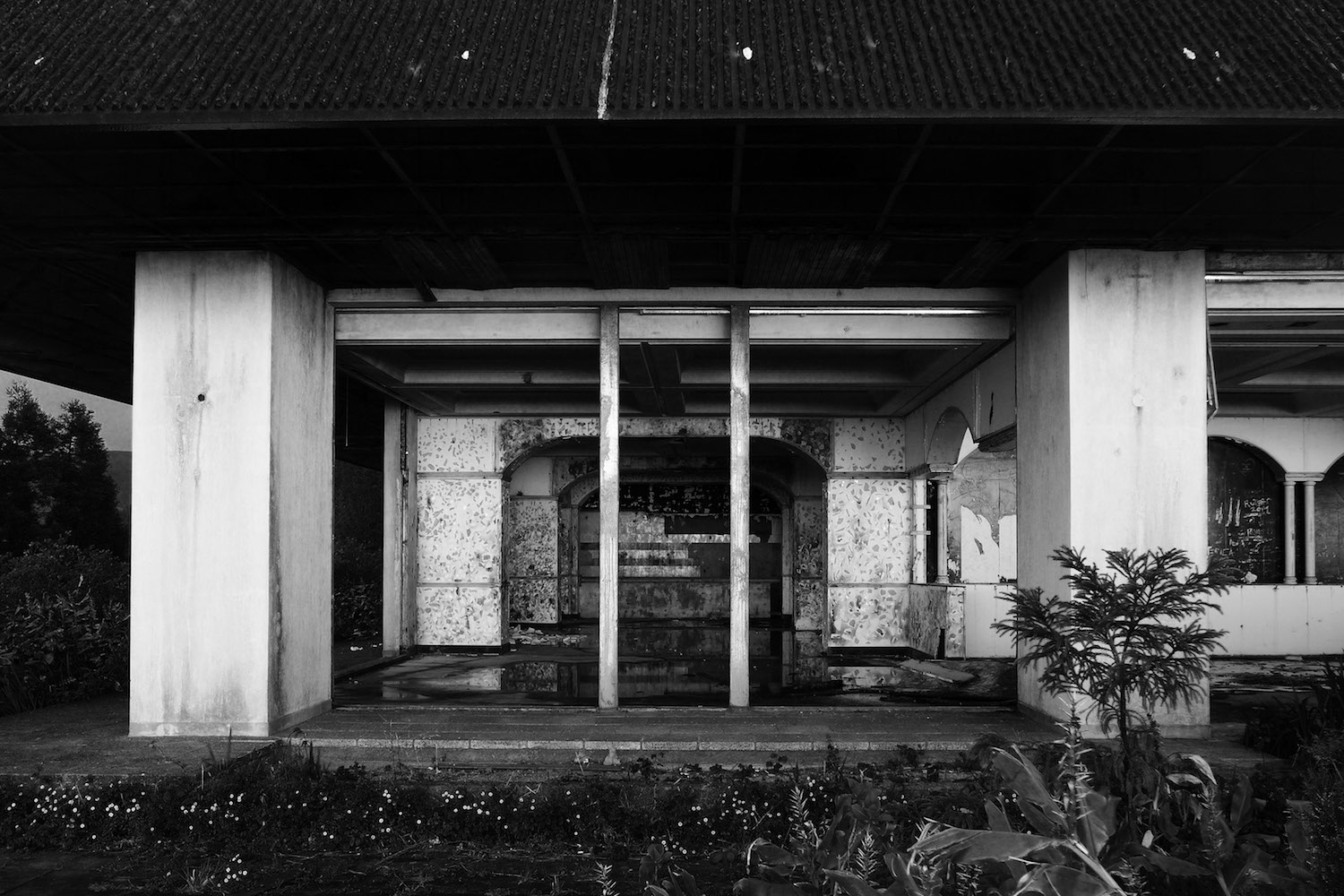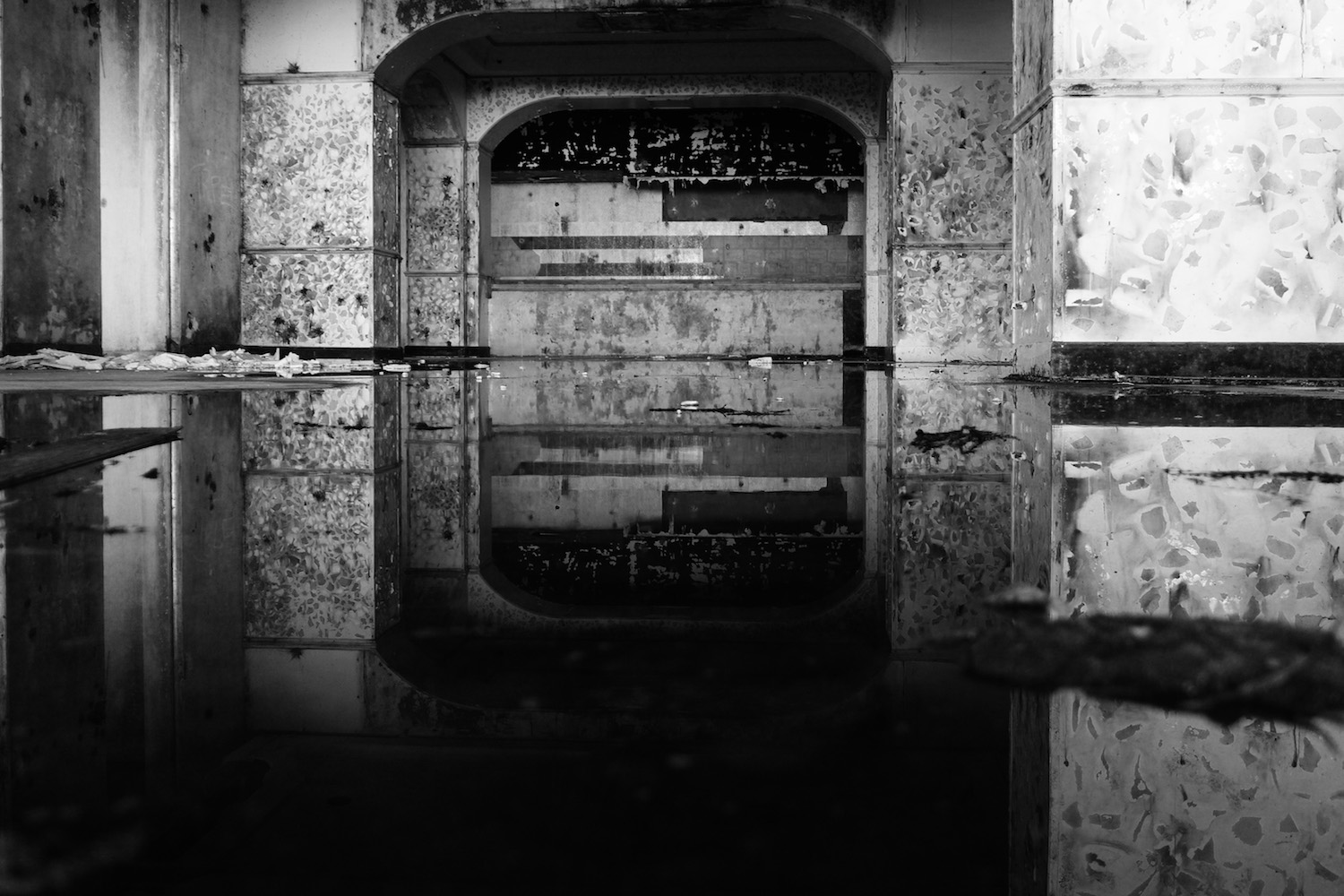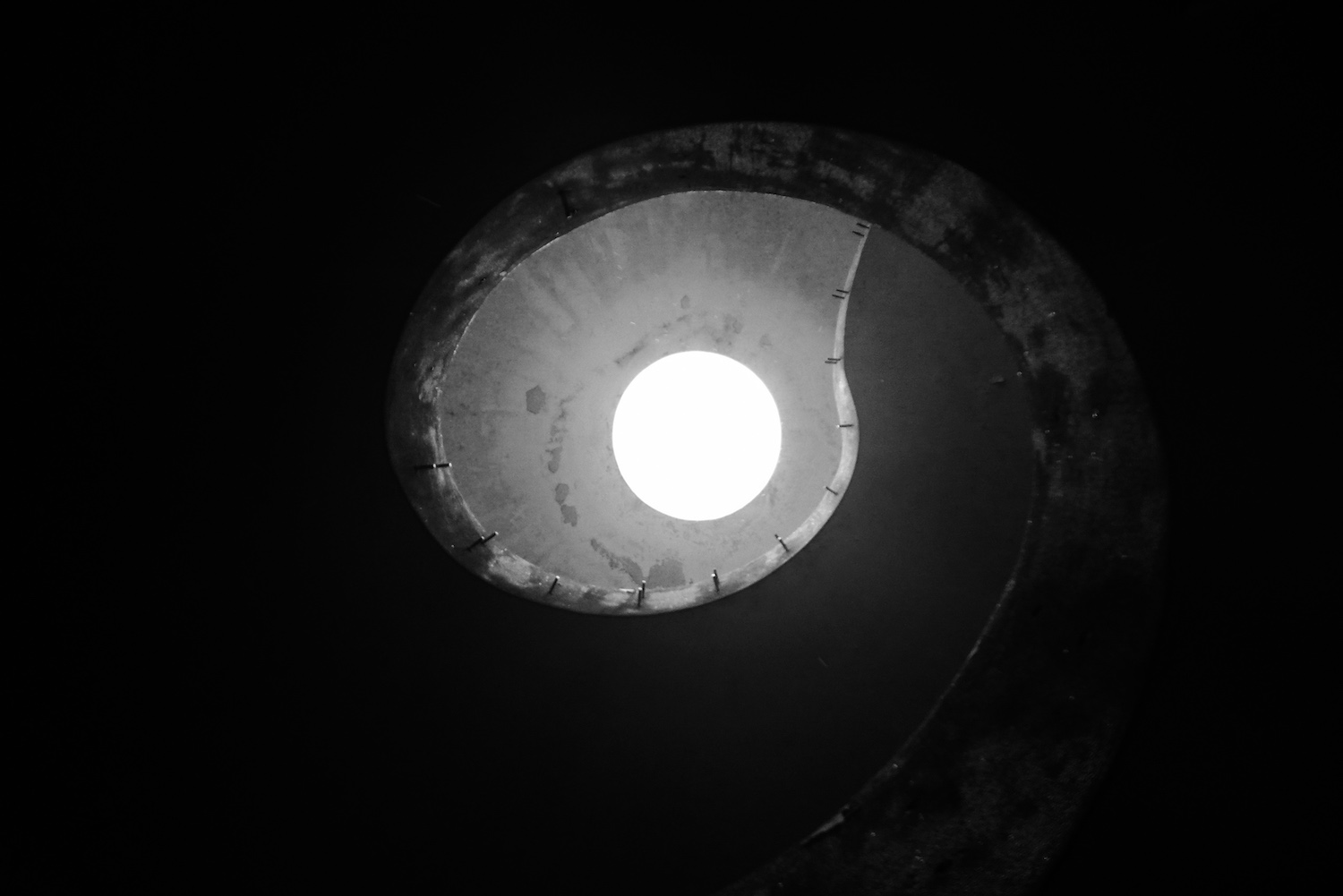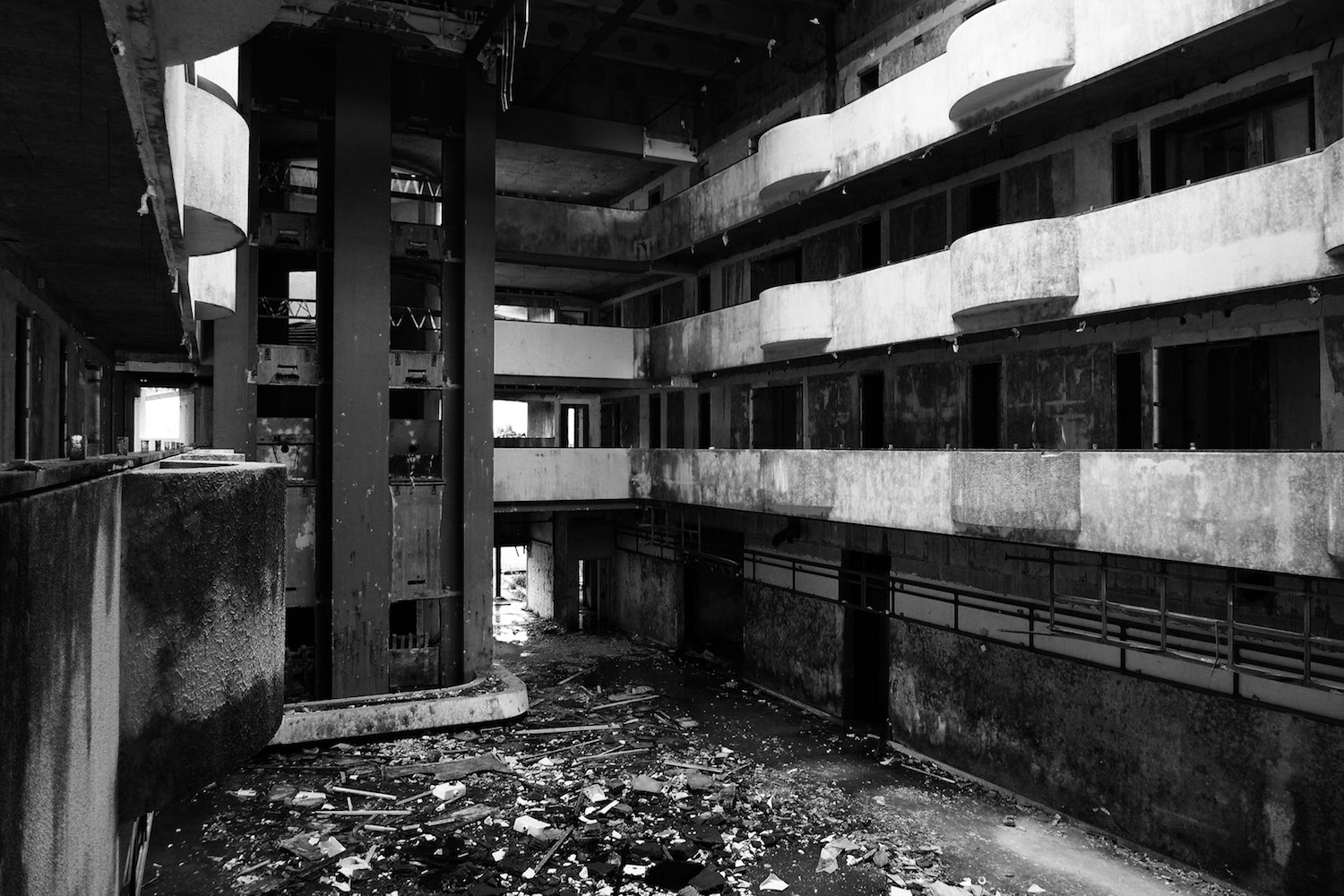 He was a long time going to sleep.
After a while, he turned and looked at the man. His face in the small light streaked with black from the rain like some old world thespian.
-Can I ask you something? he said.
-Yes. Of course.
-Are we going to die?
-Sometime. Not now.
-And we're still going south.
-Yes.
-So we'll be warm.
-Yes.
-Okay.
-Okay, what?
-Nothing.
-Just okay.
-Go to sleep.
-Okay.
-I'm going to blow out the lamp.
-Is that okay?
-Yes. That's okay.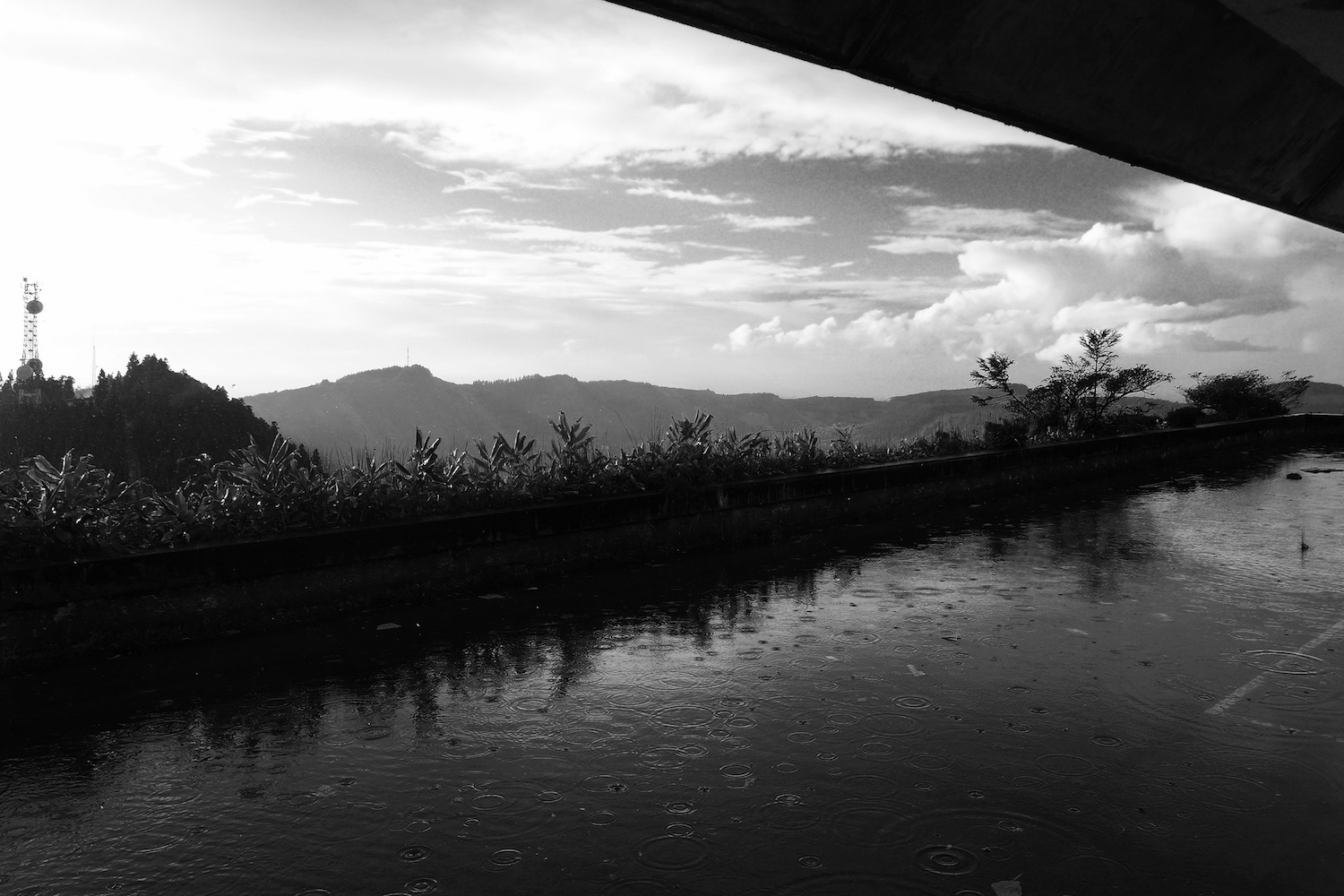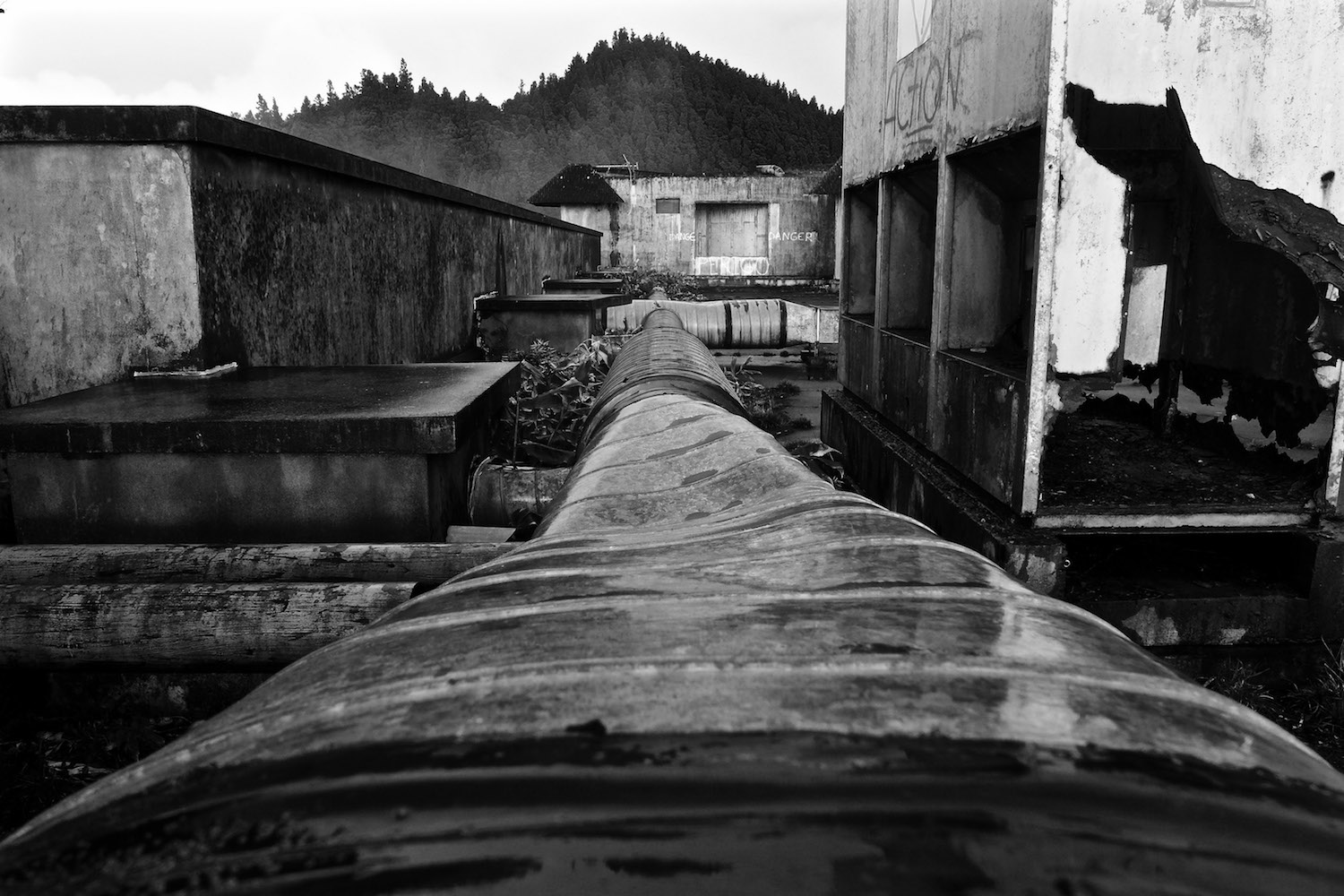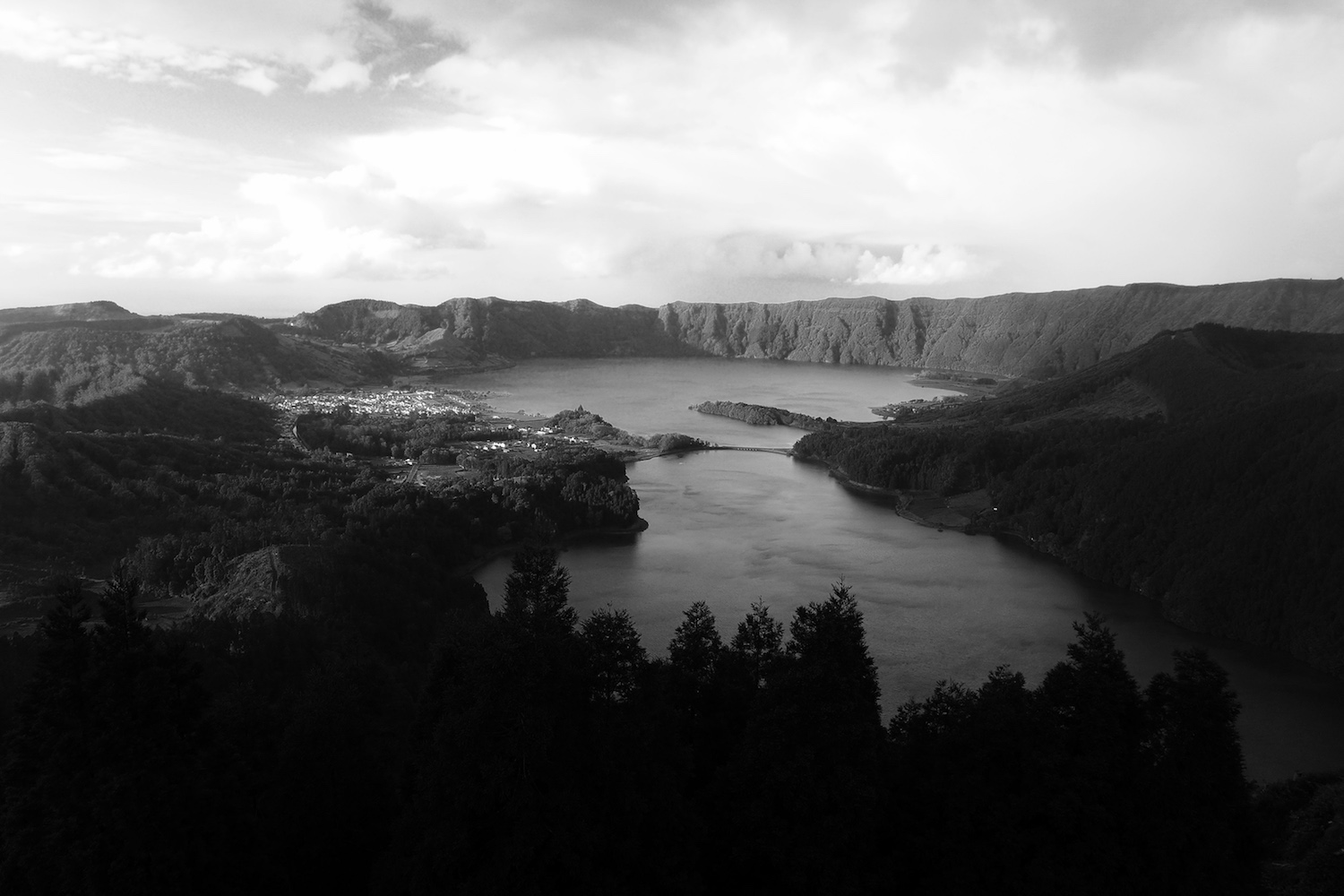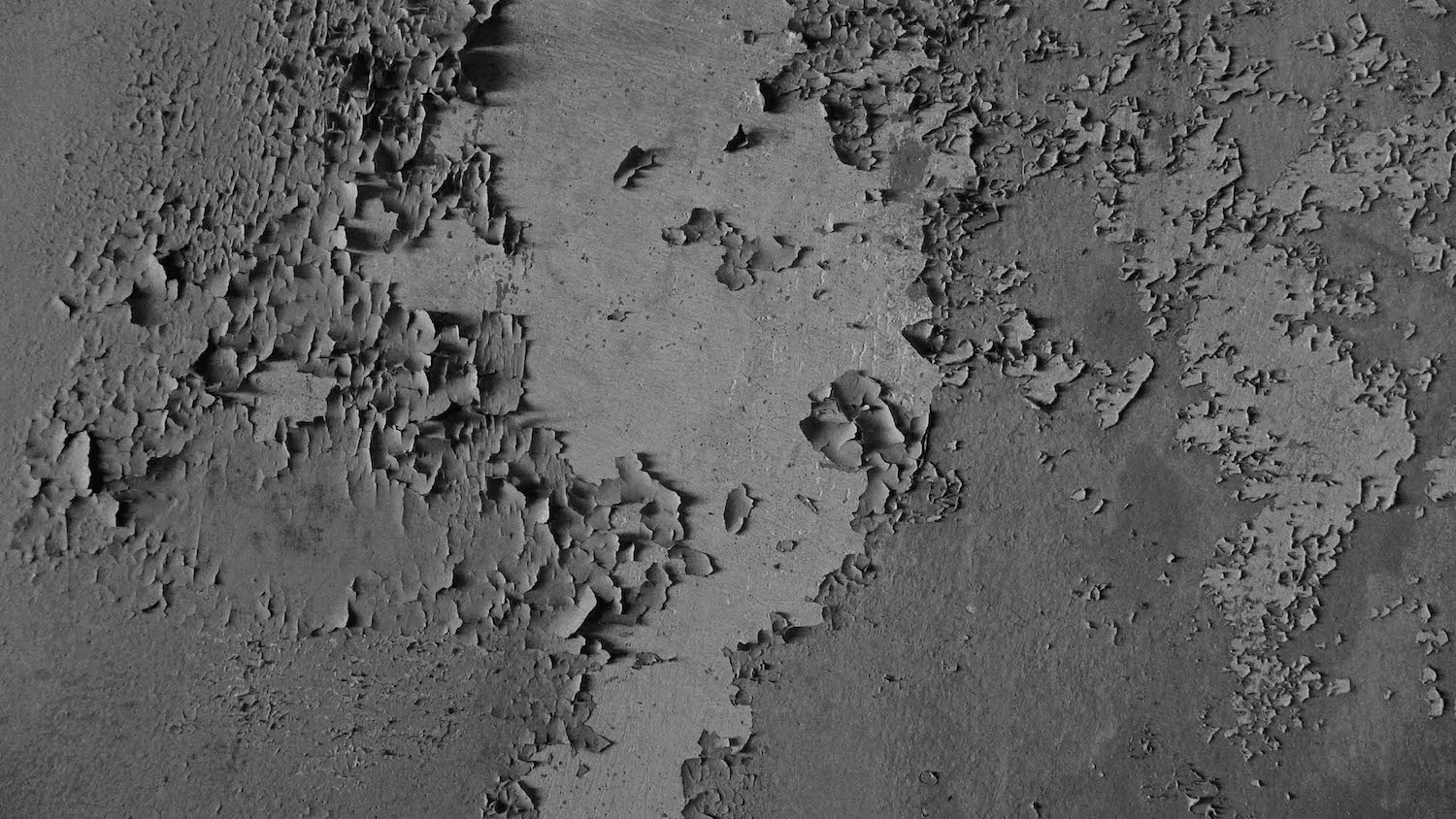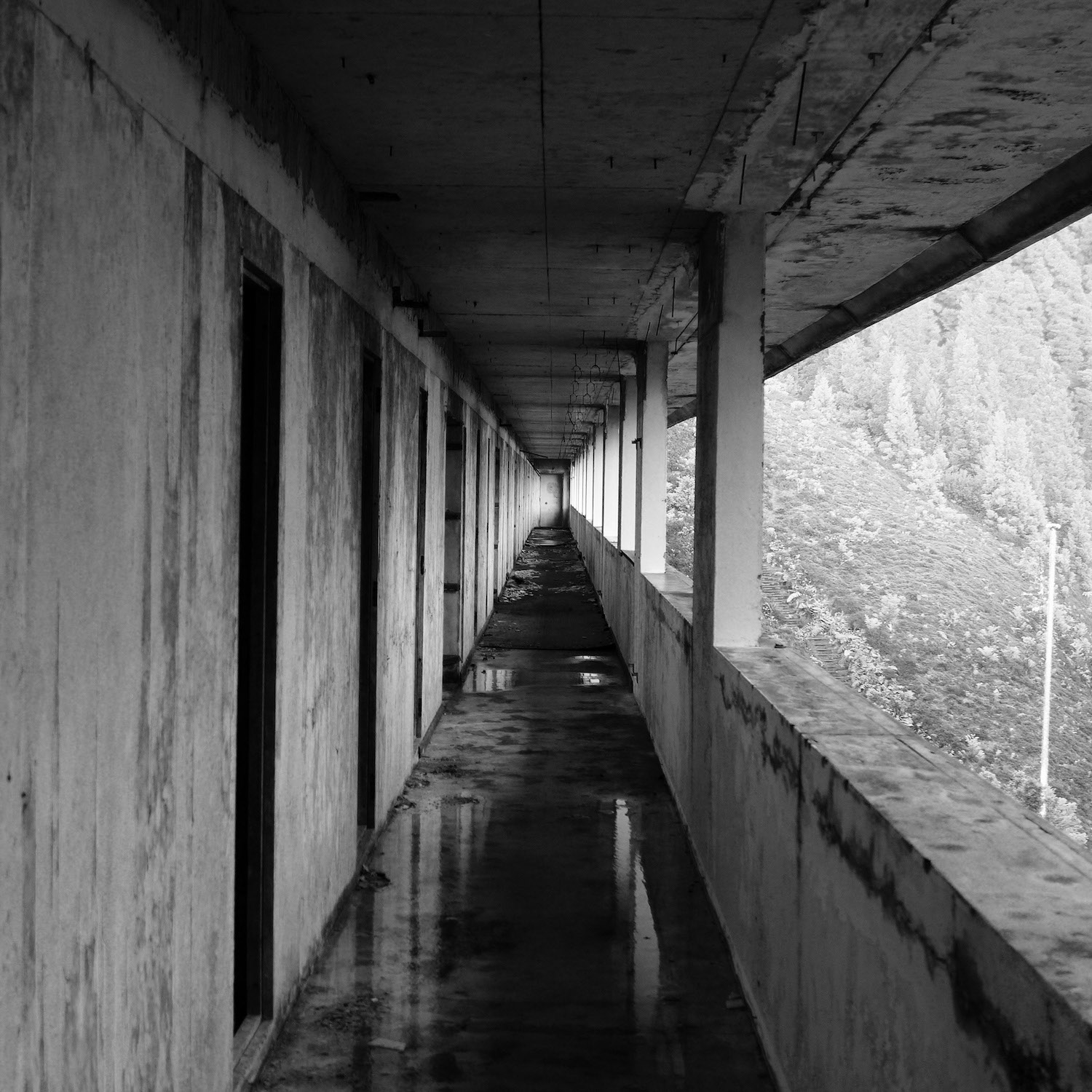 Yes! New episodes!
Enter your email address below and get a notification when new episodes are online.