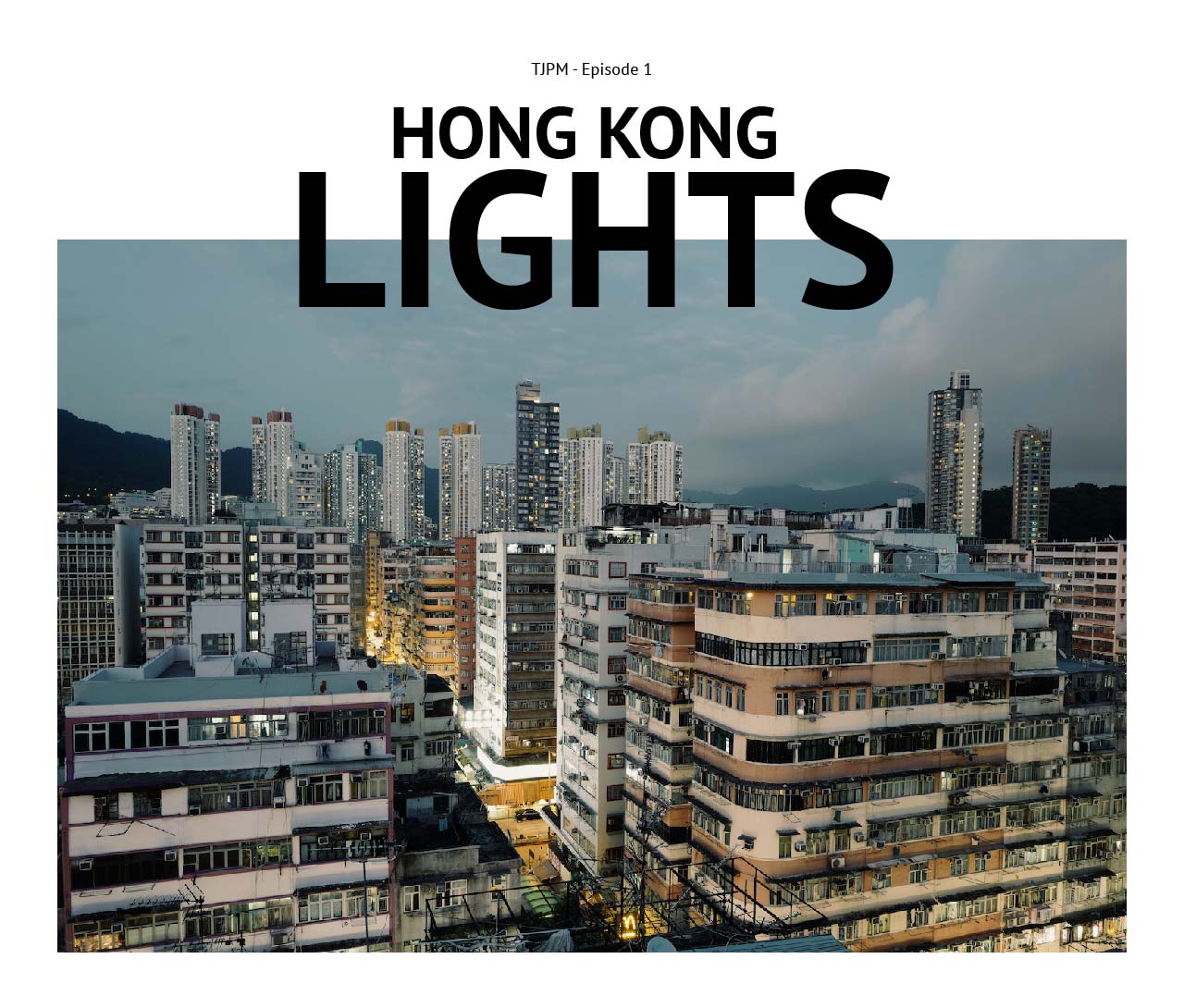 ---
Destination: Hong Kong
Population: 7.4 million people
GDP per capita: 58,322 USD
---
The view of Hong Kong couldn't be more spectacular.

A labyrinth of narrow streets, endless traffic jams and unstructured noise below, a canyon of glittering windows and timeworn facades in front. The impact of hyper growth and the principle of economic maximization takes advantage of humanity.
Previously.
The security code for the front door is 0974. That's the easy part. Passing the security man inside the hallway is more tricky – obviously, it's not hard for him to tell, who is a local and who not. A fictitious phone call discourages from approaching a foreigner to the minimum. The elevator moves slowly cracking up to the 32nd floor. From here on there are two more floors to the top level – easily accessible through the stairwell. It's a fifty-fifty chance of the last door being unlocked towards the open rooftop. A loyalty card from Starbucks prevents the door from closing. The platform is ahead…
Sluggishly the night awakens.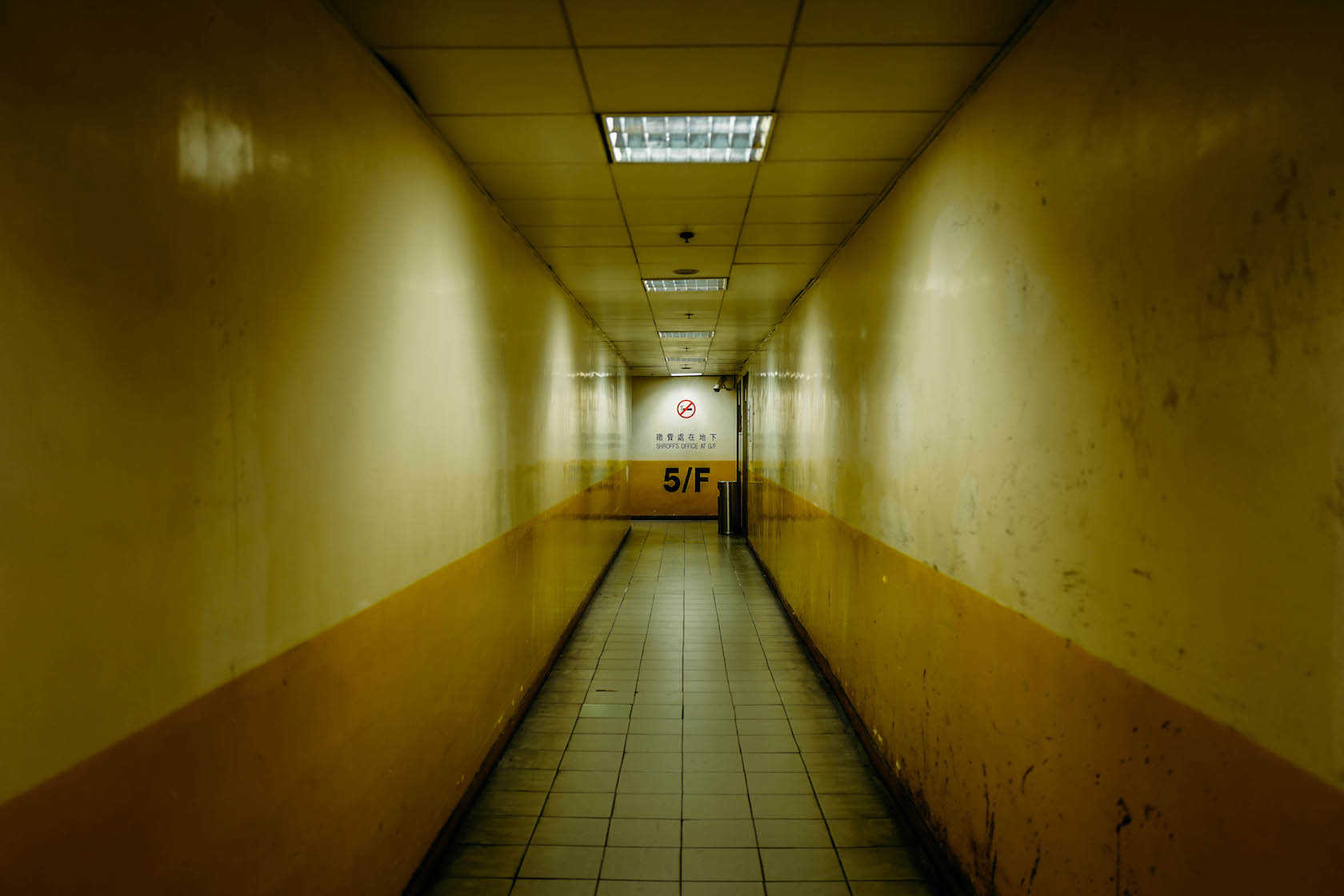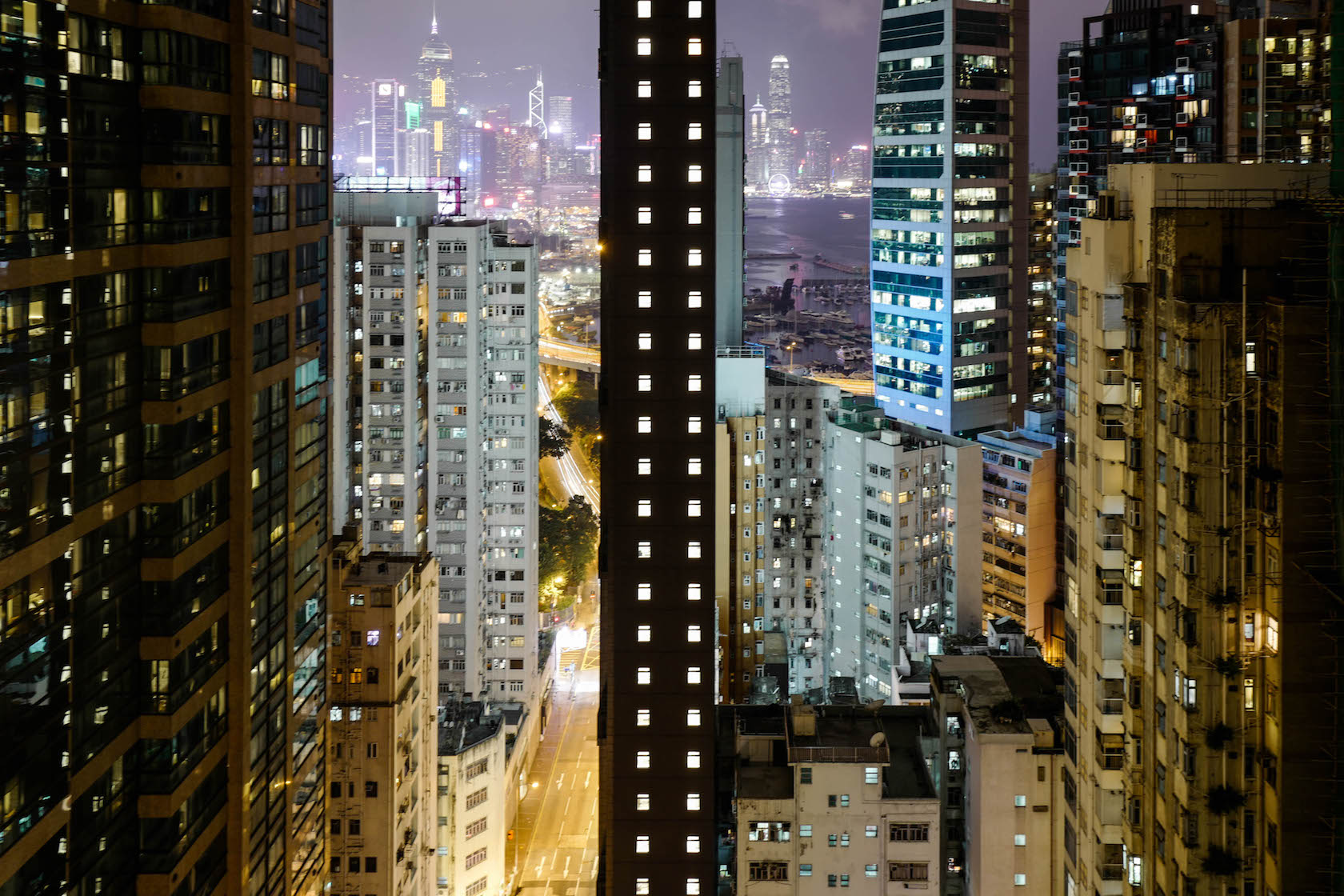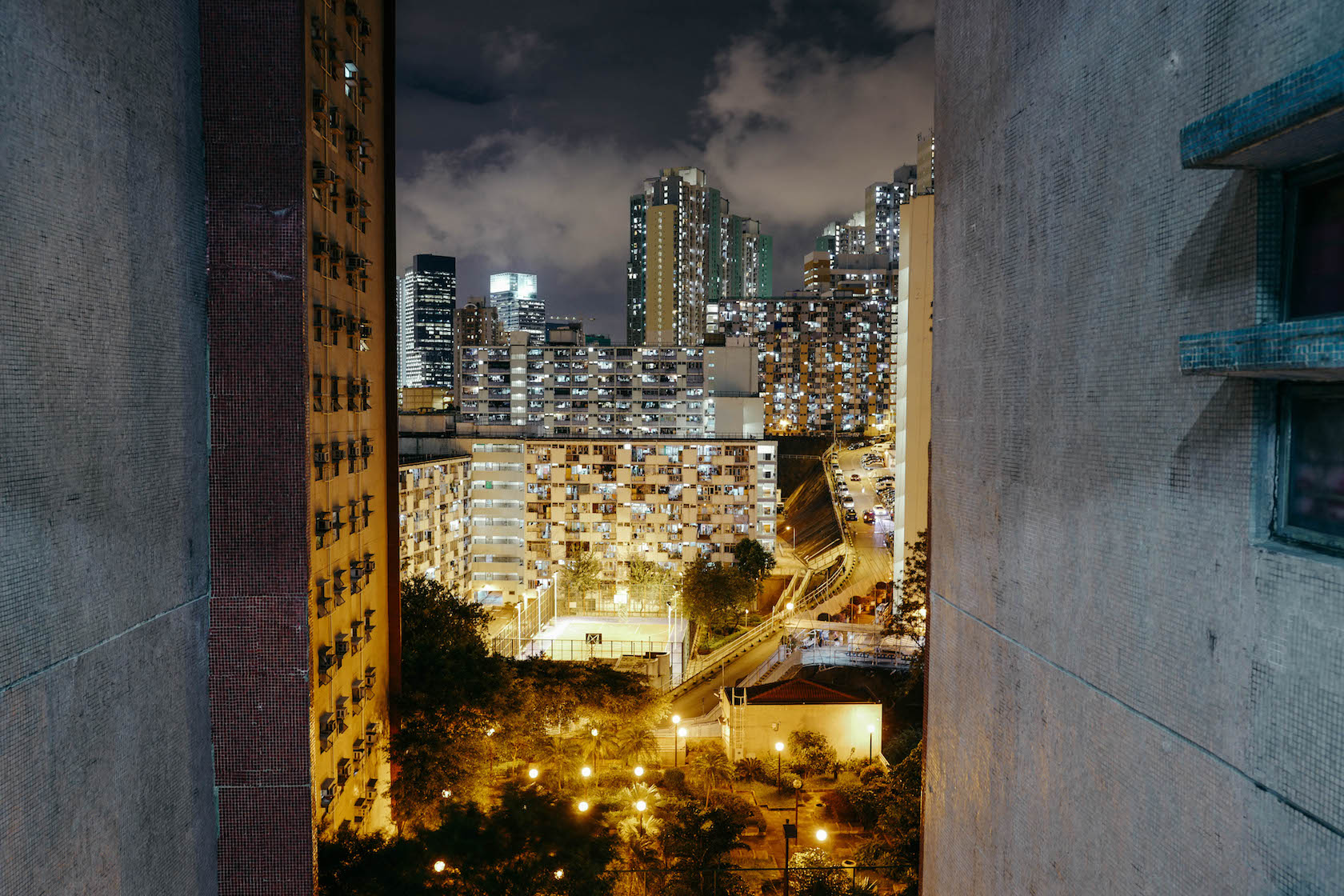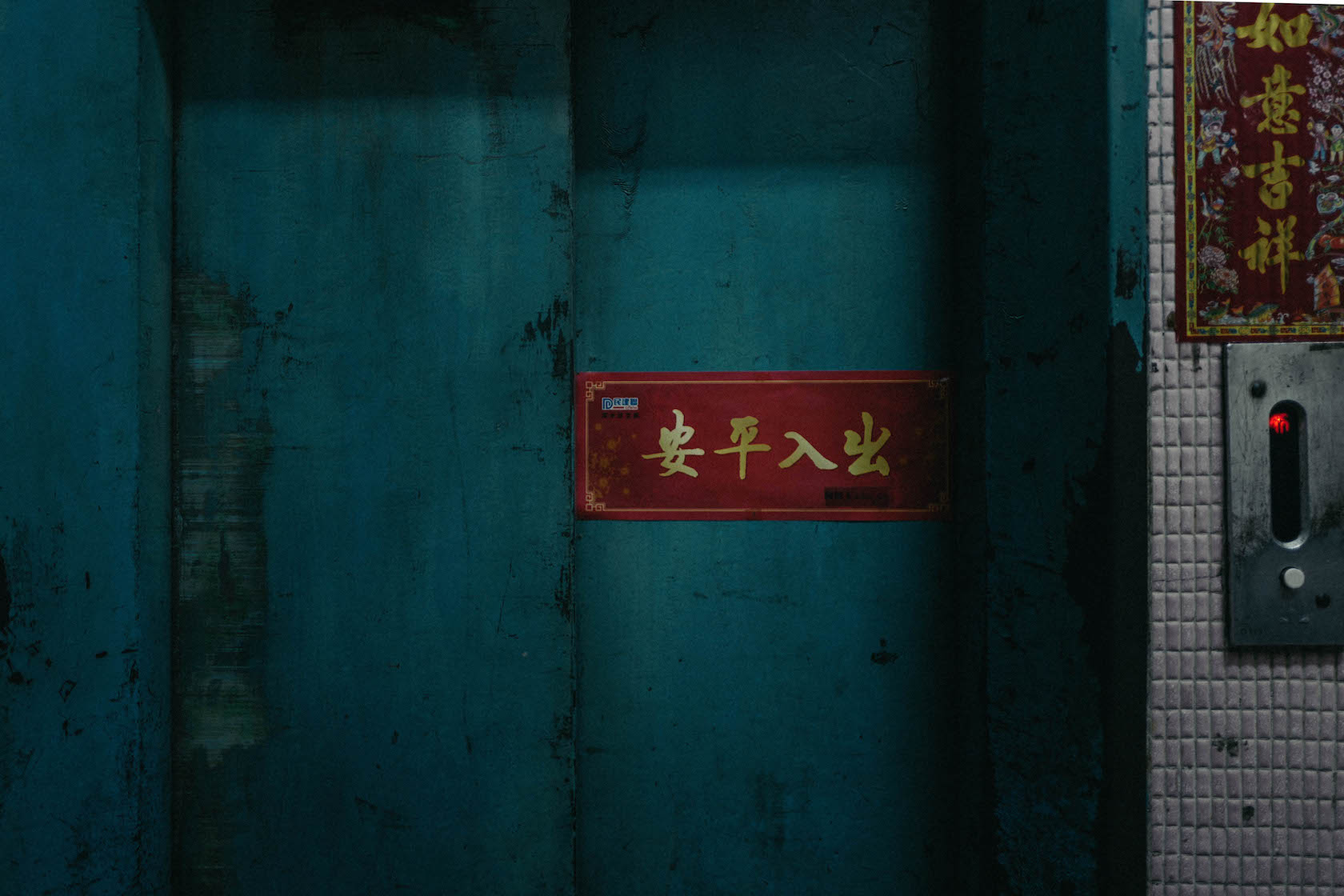 Life in Hong Kong transcends cultural and culinary borders, such that nothing is truly foreign and nothing doesn't belong.

– Peter Jon Lindberg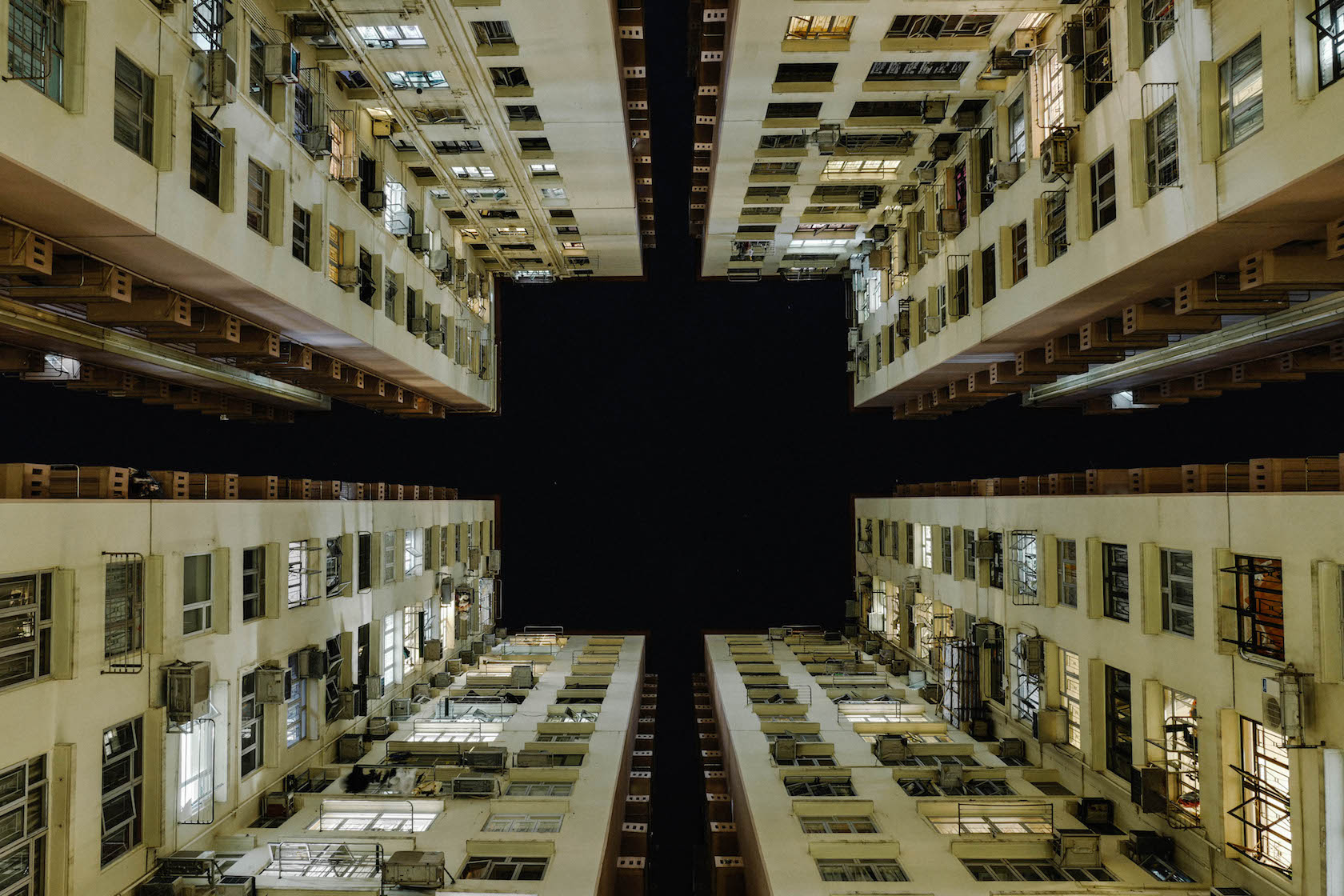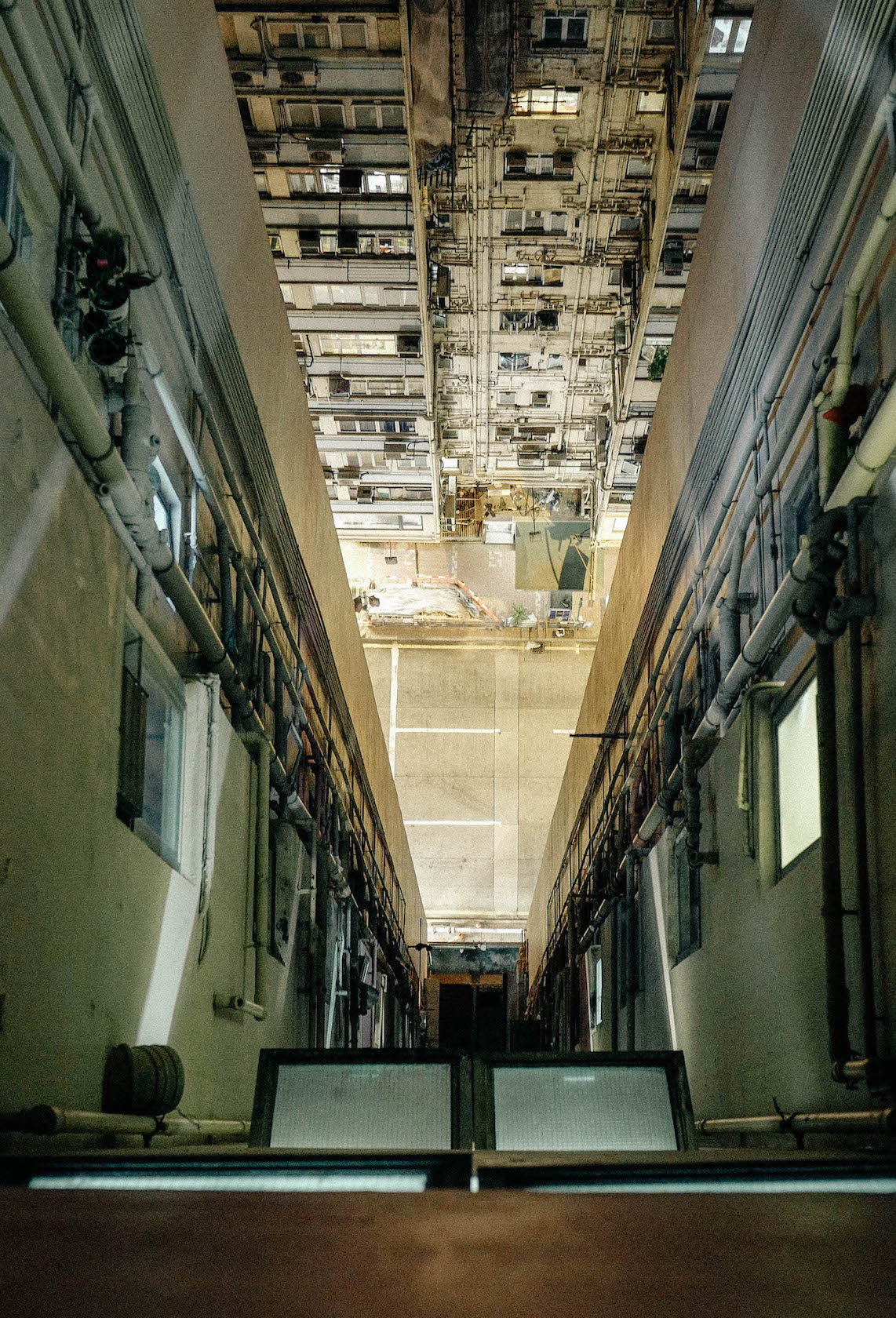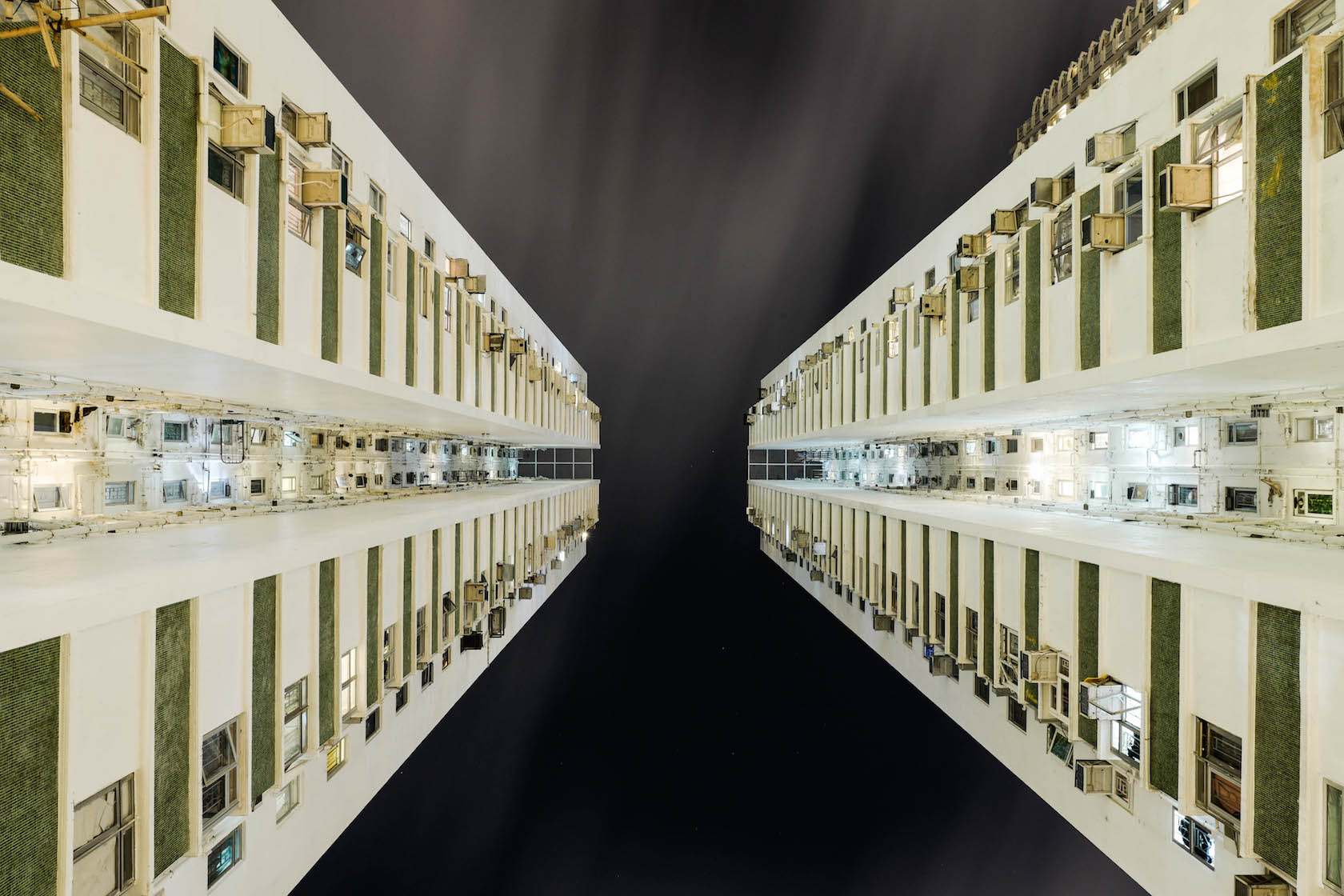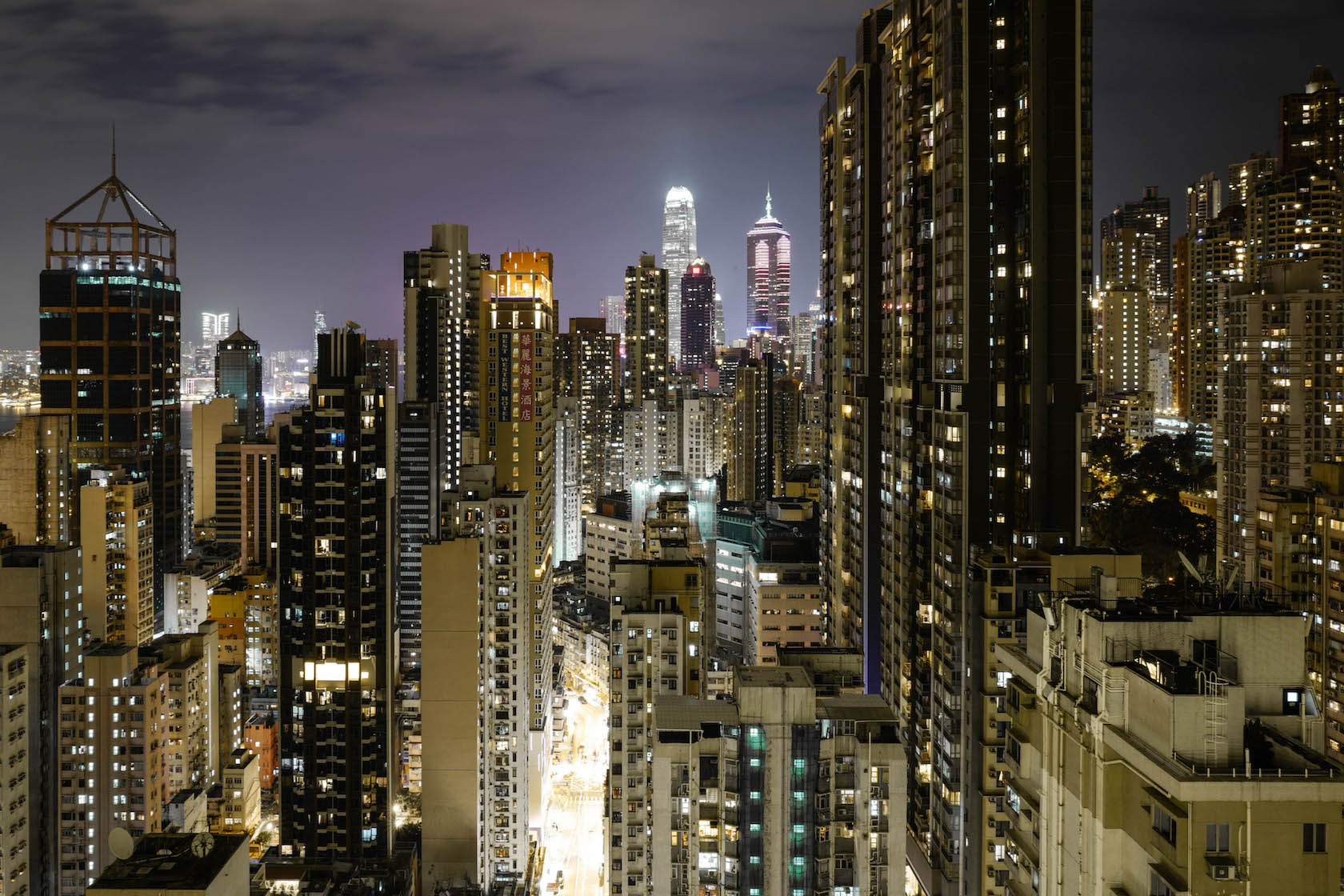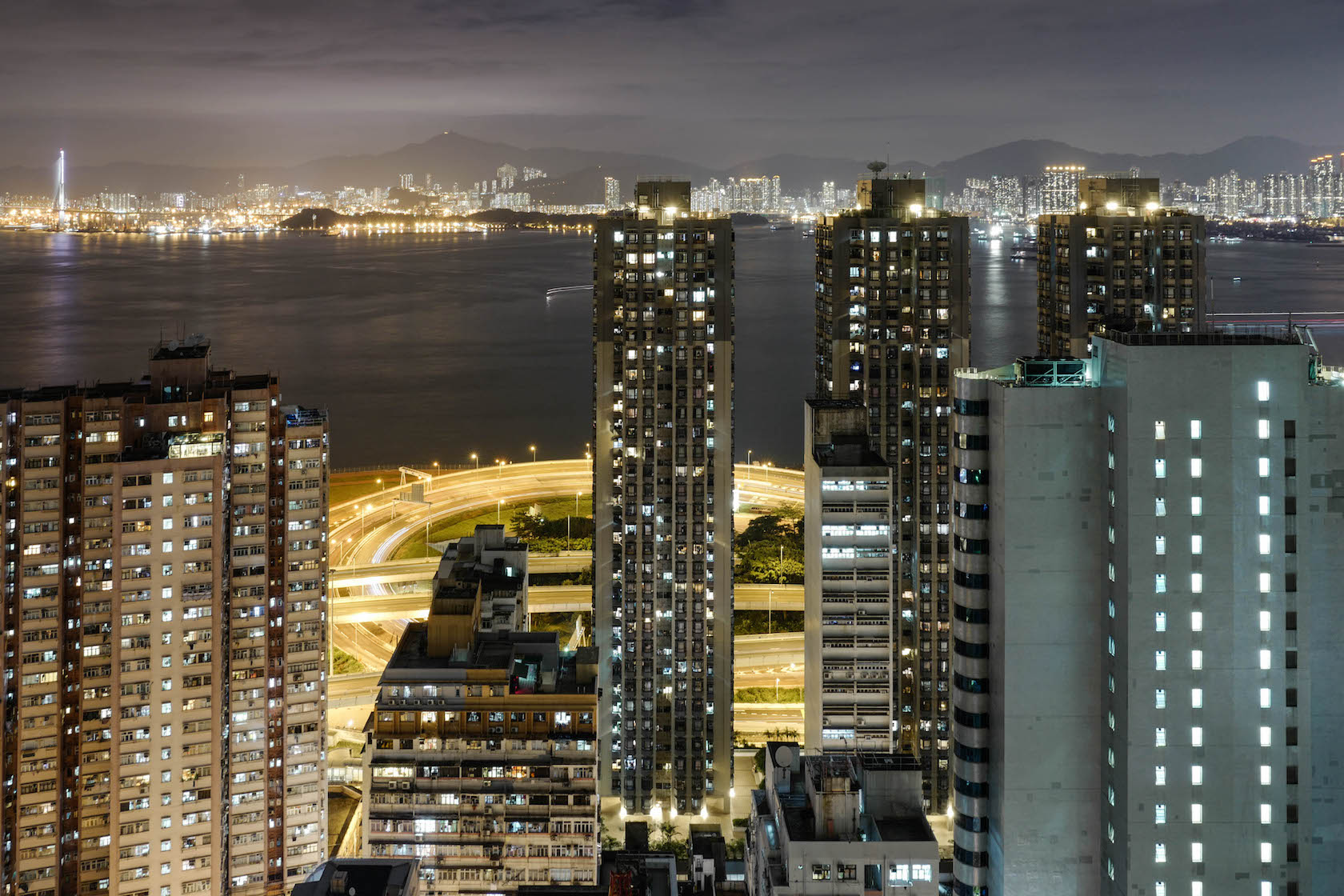 The action on the narrow alleys is frenetic and ceaseless.
They are lined with shops and food stalls, every corner comes with exotic noise, color, and smells. Cranes haul their loads above sprouting skyscrapers encased in rickety webs of bamboo scaffolding. Dense but orderly crowds shuffle on and off the sleek metro trains.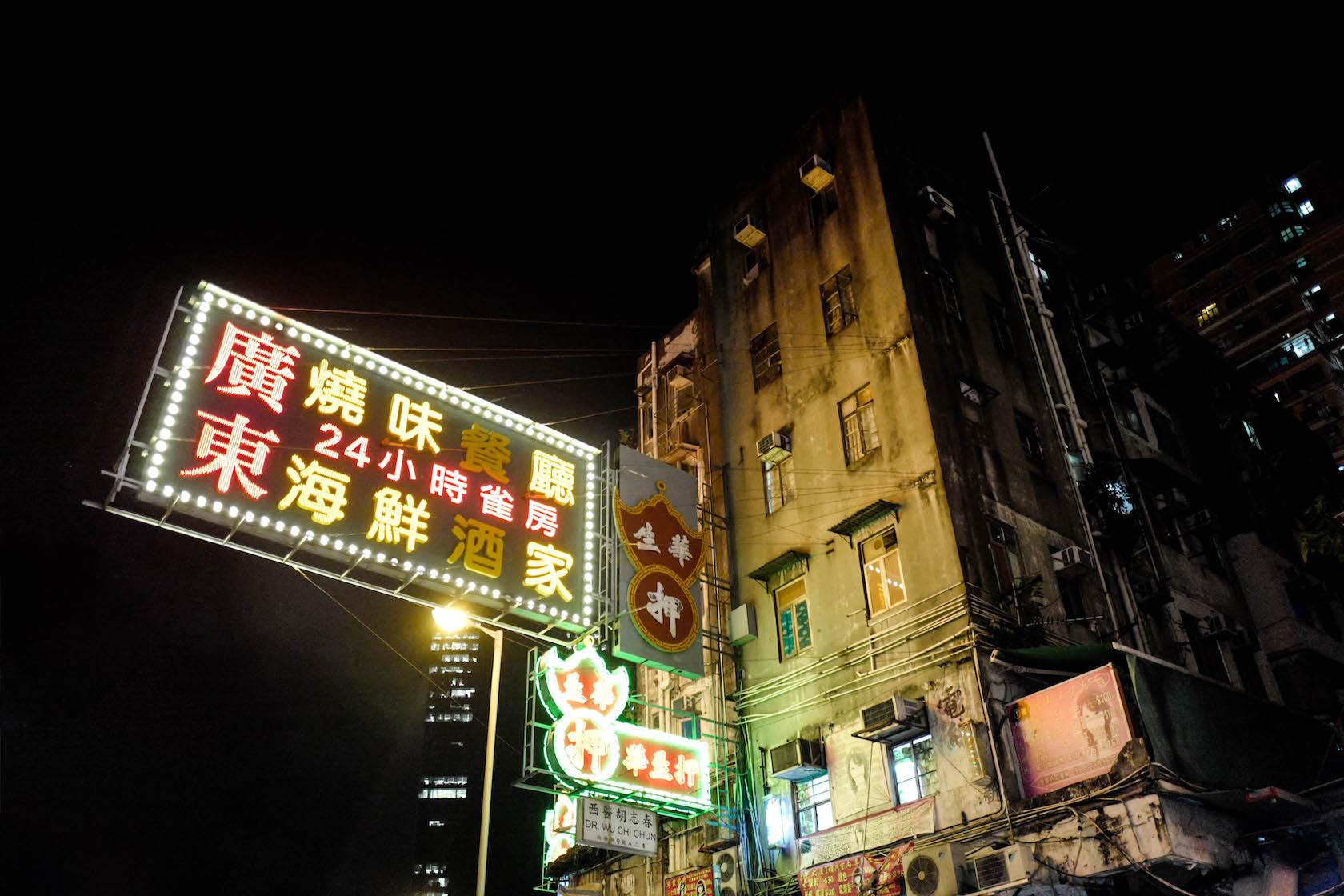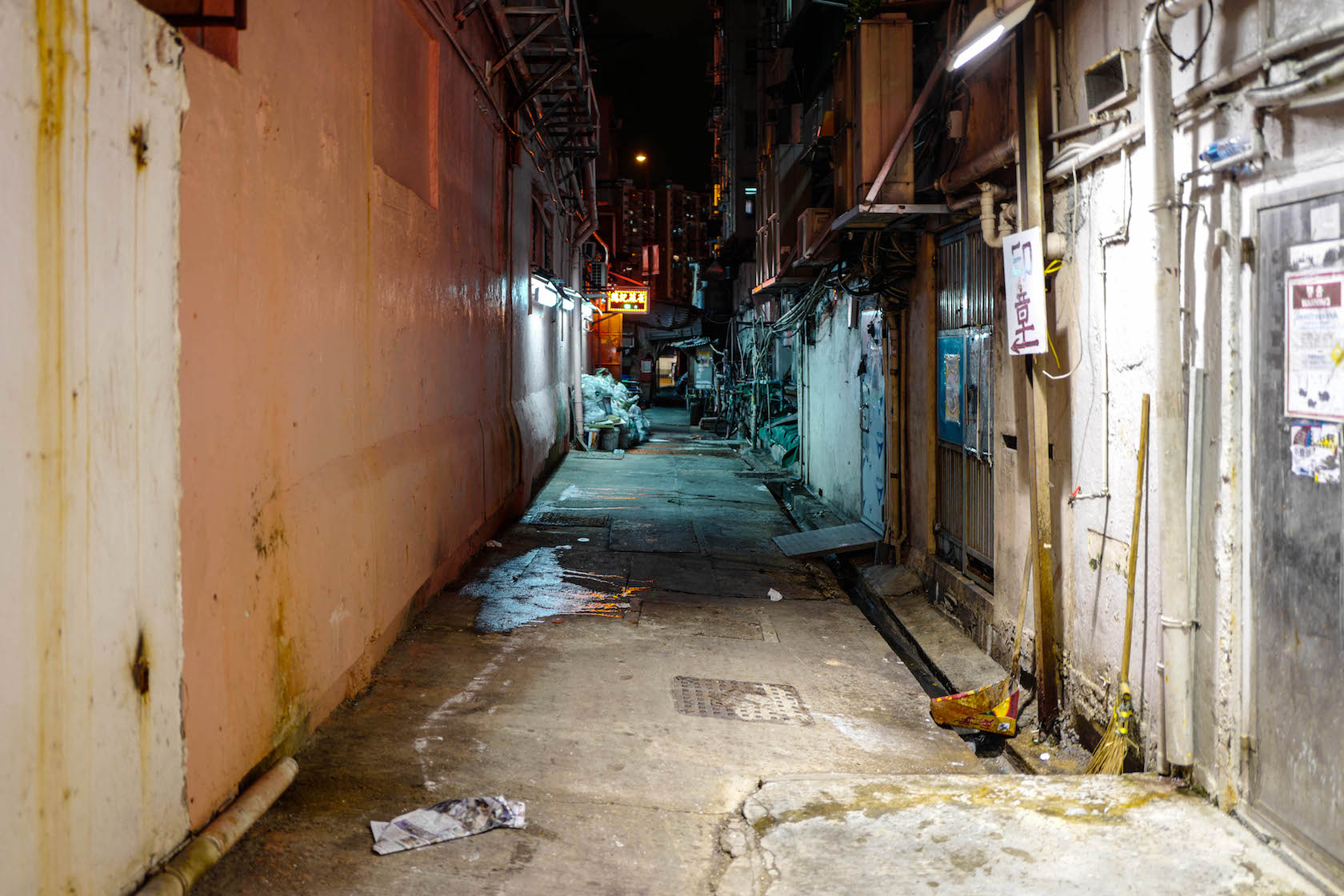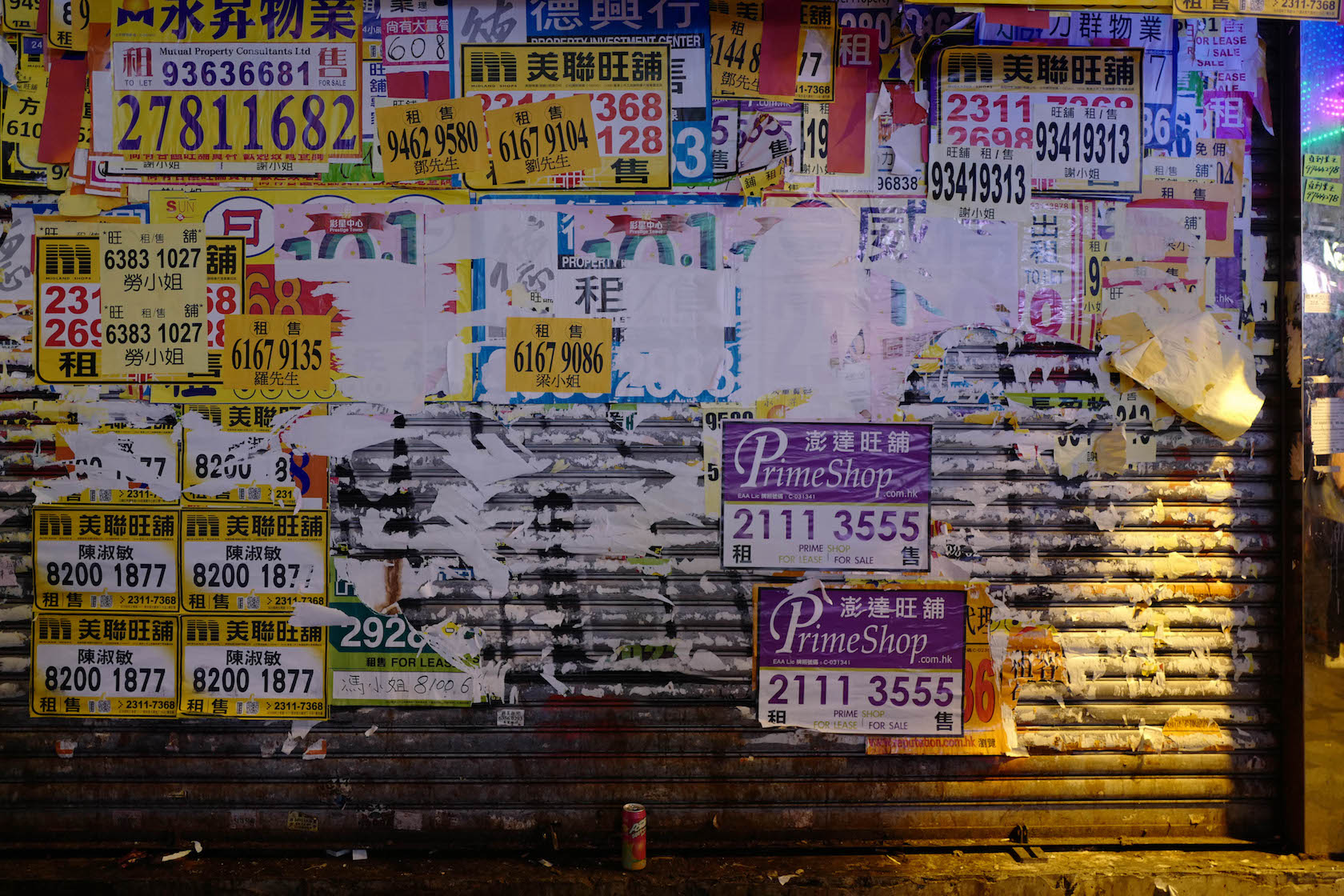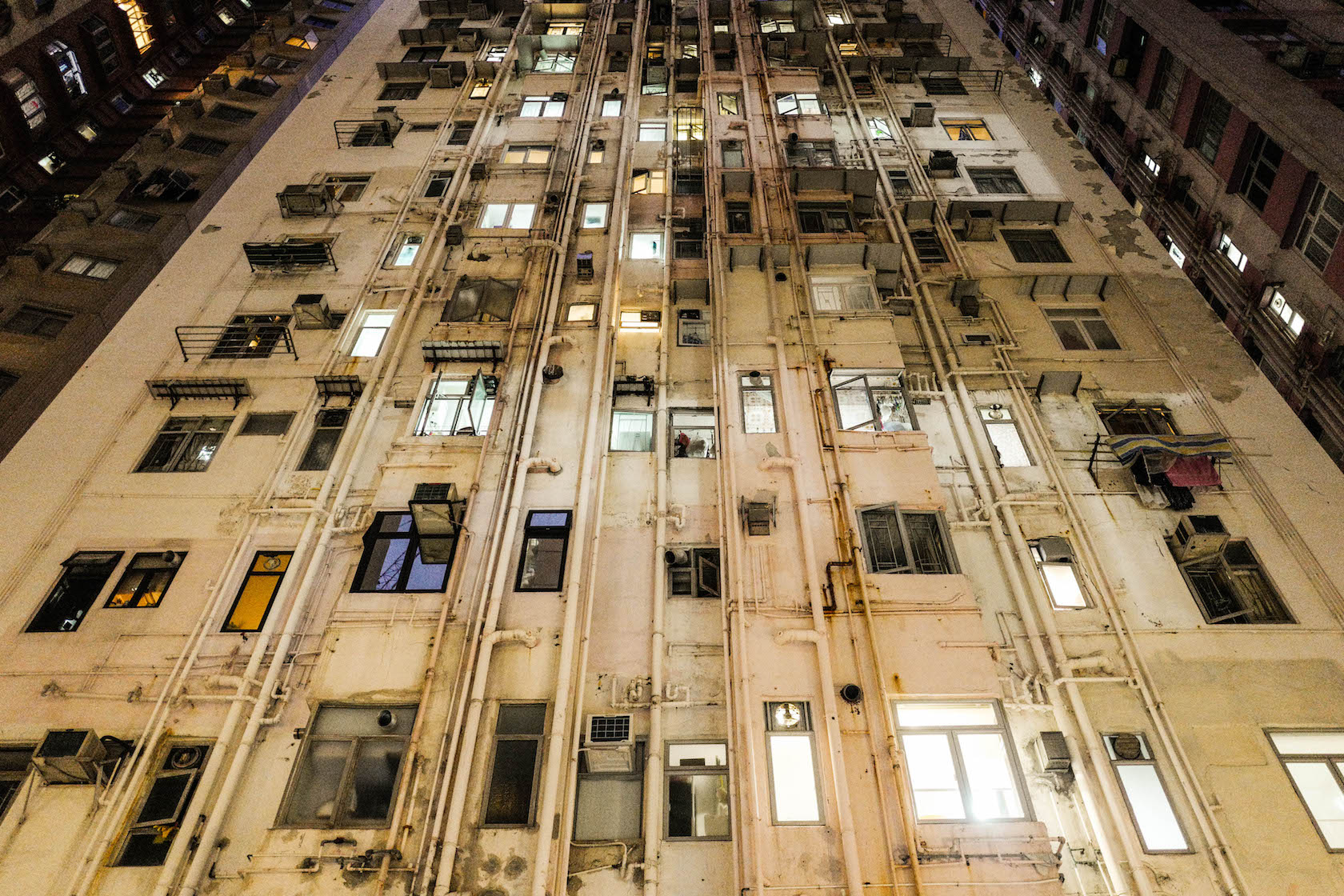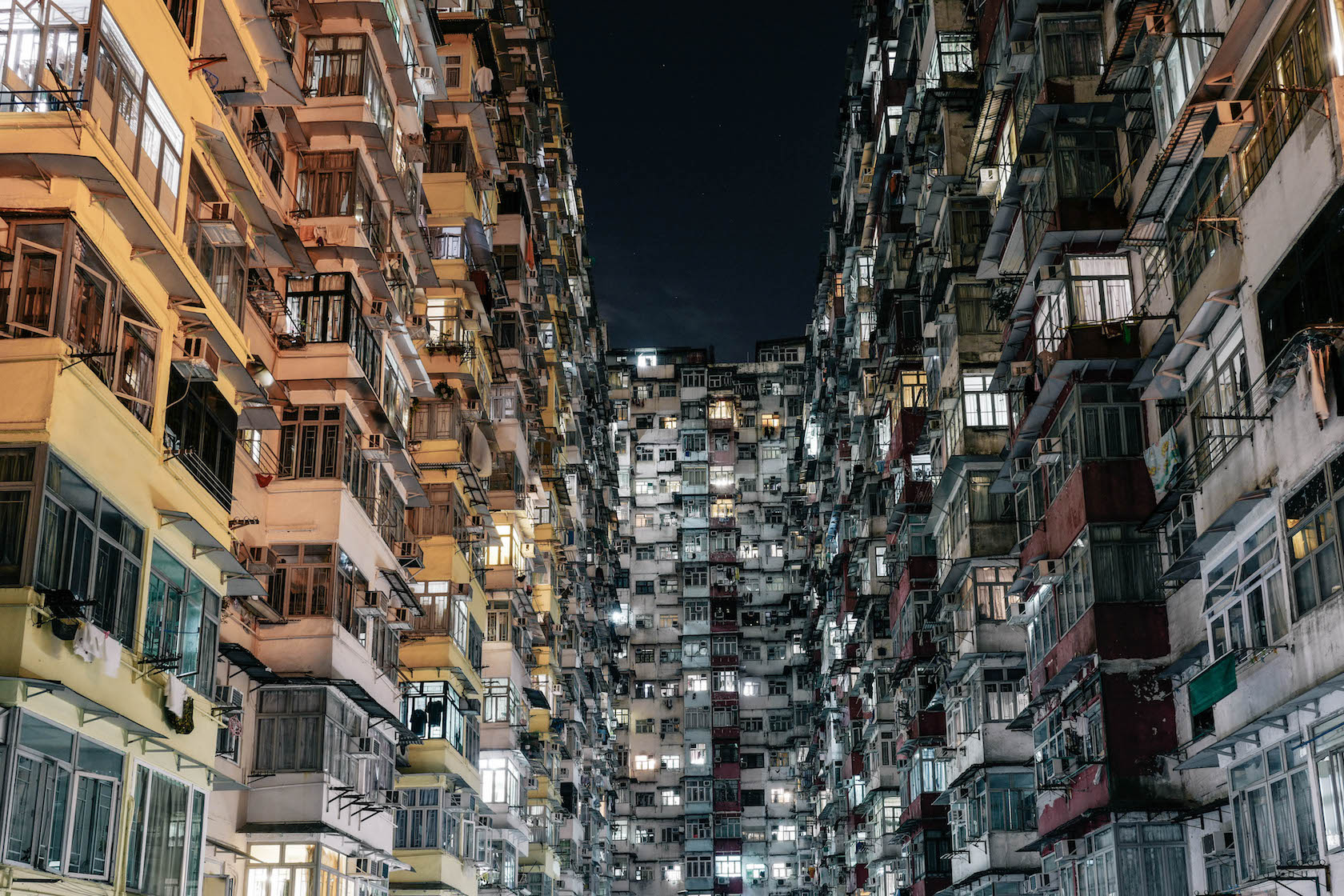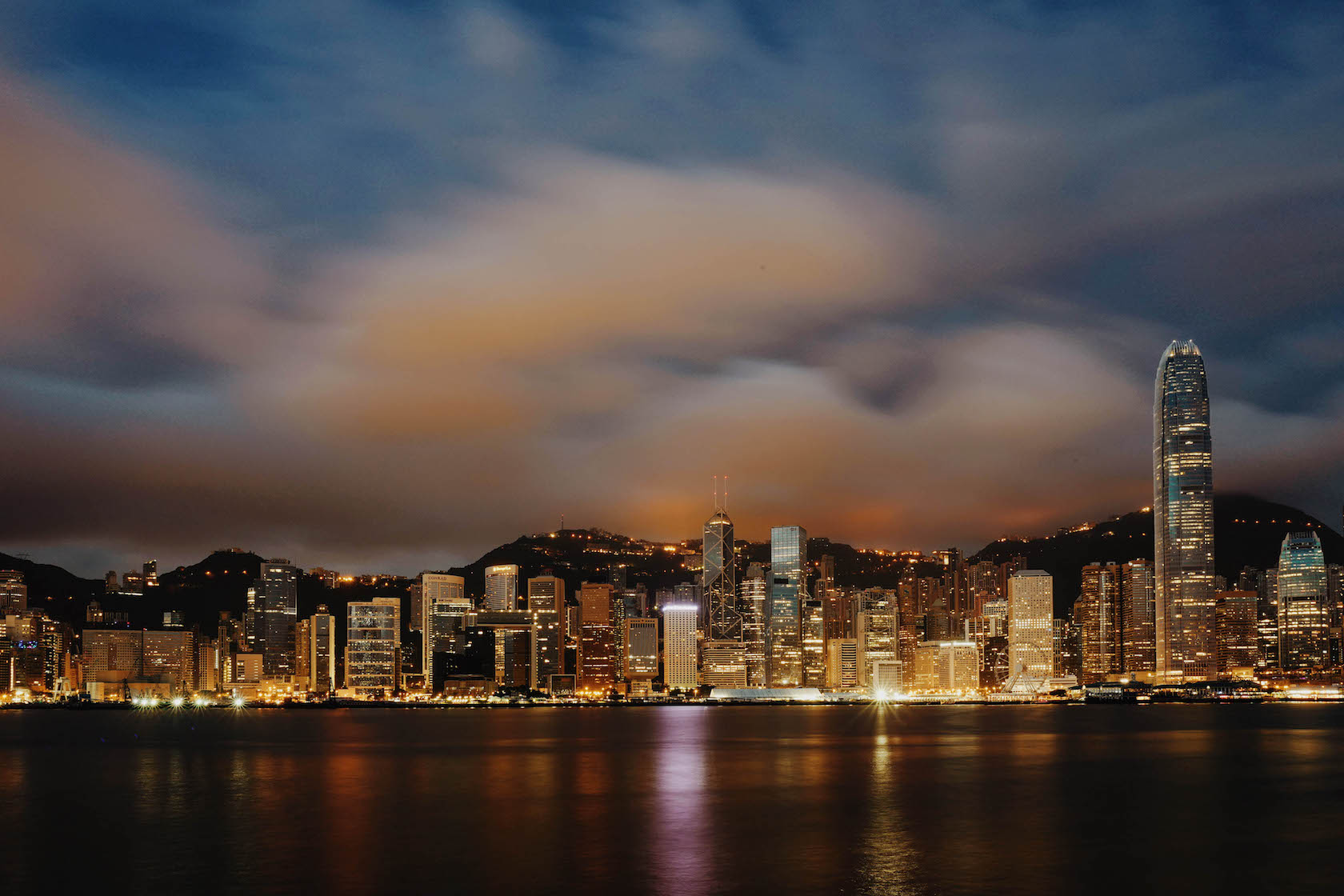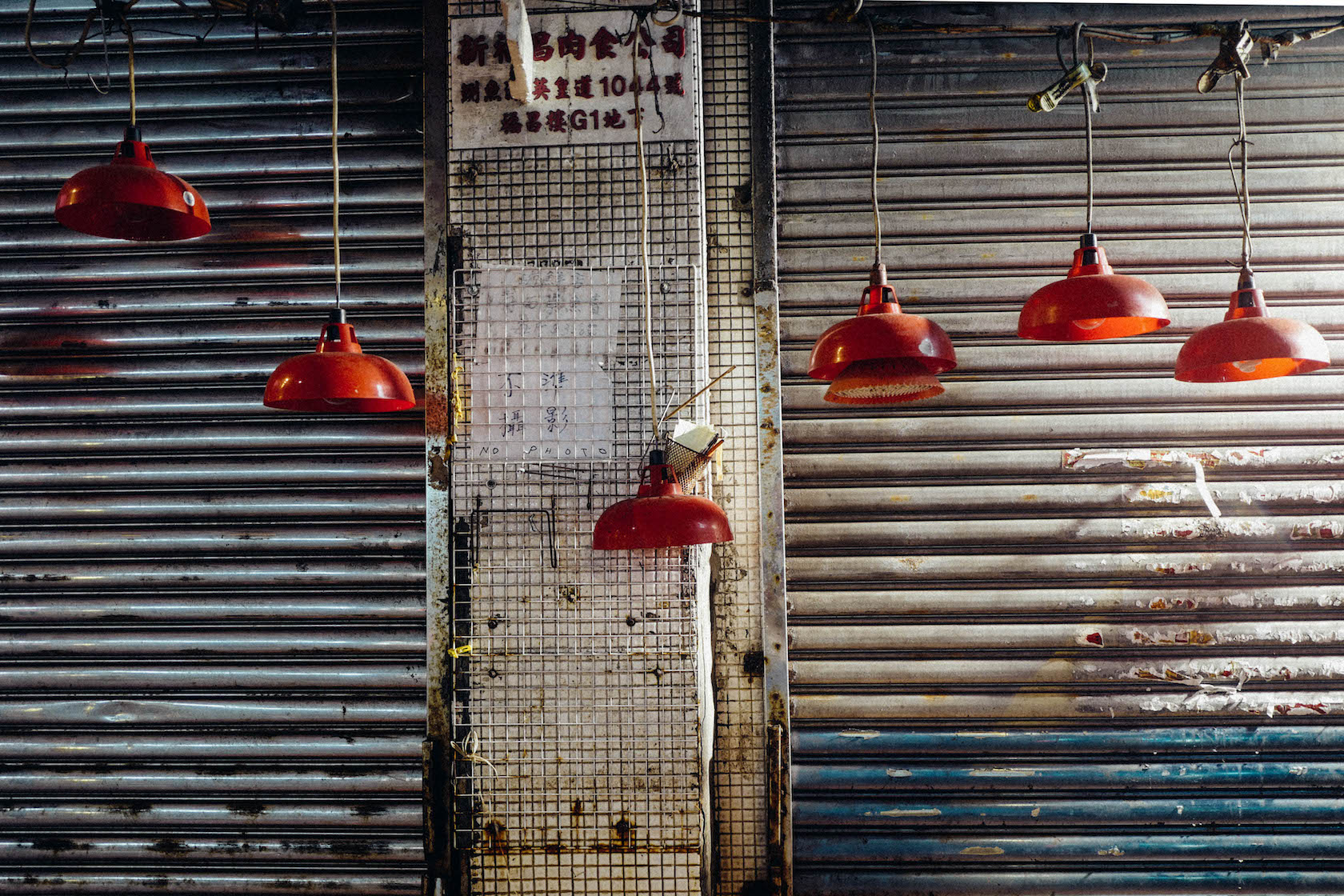 Yes! New episodes!
Enter your email address below and get a notification when new episodes are online.