Magazine for Travel Photography & Visual Storytelling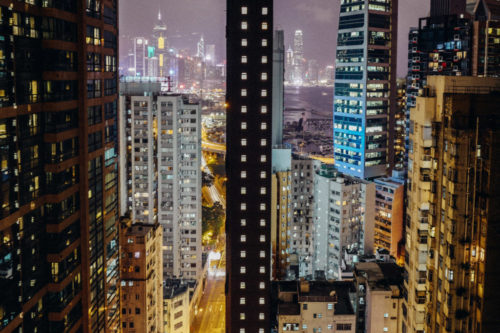 The view of Hong Kong couldn't be more spectacular: A labyrinth of narrow streets, endless traffic jams and unstructured noise below, a canyon of glittering windows and timeworn facades in front. The impact of hyper growth and the principle of economic maximization takes advantage of humanity.
Yes! New episodes!
Enter your email address below and get a notification when new episodes are online.